Comedy on BBC Two
Commissioning slots
Studio audience sitcom: six x 30 minutes
Single camera sitcom: six x 30 minutes
Not currently seeking more period set comedies, although we will never say never
BBC comedy commissions approximately 30 hours per year on BBC Two. Although there are quite a few returners there's still room for two or three new series and one-off treats – we are always up for the thing we don't have.
Shane Allen
Controller, Comedy Commissioning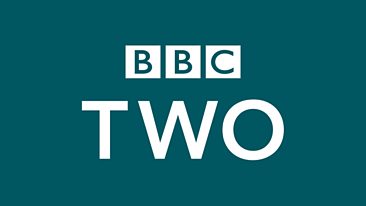 New on Two pilots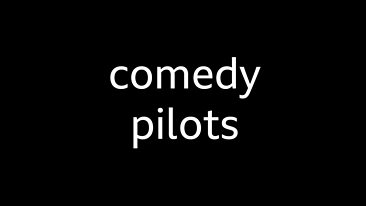 Pilot opportunities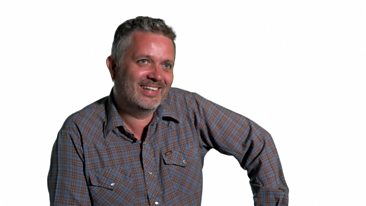 Scripted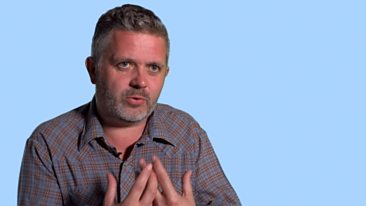 Sketch shows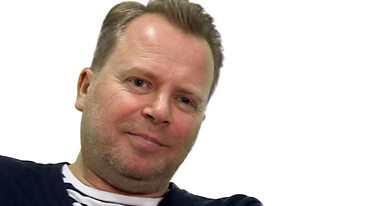 Christmas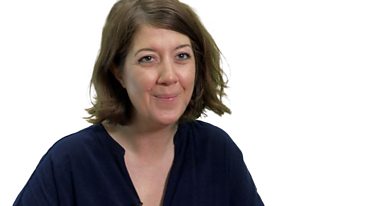 Singles and anniversary specials
The channel is the unrivalled destination for smart and popular comedy. New ideas should be unashamedly funny, confident, colourful and diverse with the potential for mass appeal.
Comedy on BBC Two offers a hugely varied and distinctive mix: from the UK's most established and celebrated writers and performers to those who are brand new to the genre. It is the home for a range of high calibre single camera shows (W1A, Mum and Inside No. 9), sketch-shows (Morgana Robinson's The Agency), character based studio sitcoms (Upstart Crow) and scripted comedy-entertainment (Charlie Brooker's Weekly Wipe).
BBC Two can nurture a wide range of performers and writers on the cusp of mainstream.
We are always looking to build on the production activity in the Nations and Regions and to improve diversity both in front of and behind the camera. Please include any details of diversity with your submissions.
Pitching to BBC comedy
All proposals should be submitted via BBC Pitch to the relevant genre controller or commissioner.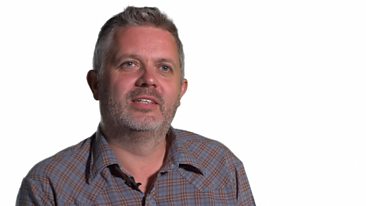 Top tips and how we work
The audience
Our audience on BBC Two deeply appreciates comedy and the humour on the channel can afford to be nuanced and 'think again' whilst still being accessible to a broad audience.
Comedy connects particularly well with demanding twenty and thirty-something viewers to the channel. The audience on BBC Two are drawn in to comedy which feels clever.
They respond positively to personality-led mainstream offerings (Miranda started on BBC Two before transferring to BBC One) but we also know they appreciate subtle and nuanced pieces like Mum and Boy Meets Girl.
View comedy priorities on other channels
Show more
Find commissioning info for other genres
Show more
Latest BBC Writersroom opportunities
Search
Can't find what you need? Search here.