Comedy on BBC Three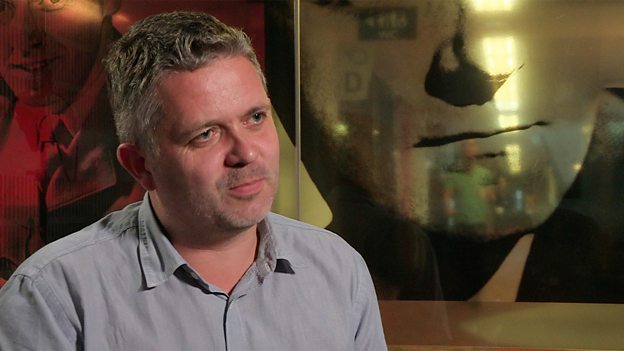 Shane Allen discusses comedy with BBC Three
Longform
We want some more mid-form scripted comedy pieces so are seeking one off pilots of five to 10 minutes for this autumn
Comedy Feeds to be commissioned on an ongoing basis with opportunity to do more midrange pieces (approx. £50,000) for six to 10 minute pieces
Comedy series of four to six episodes from 22 – 30 minutes
An ongoing focus on productions from the Nations and regions in 2017
Short-form
Sarah Asante acting as commissioning lead for short-form ideas
BBC comedy commissions approximately 27 hours a year on BBC Three.
BBC Three has a strong reputation as a source of quality new comedy bristling with experimental ambition, inventiveness and confidence. Going forward we will continue to be the destination for launching original new brands and brilliant new on and off-screen talent.
Since moving online we want the same quality and breadth of longform ideas, writing and talent. Content needs to be eye-catching and high impact, able to appeal to and hook in 16-30-something audiences within a highly competitive digital marketplace.
Volume and duration can be flexible to fit the idea in question so think creatively.
We are always looking to build on the production activity in the Nations and Regions and to improve diversity both in front of and behind the camera. Please include any details of diversity with your submissions.
Examples of what's working well
Sitcoms such as Cuckoo, Uncle, People Just Do Nothing and Witless do well. These combine fresh and innovative ideas, talented new casts and high quality production values.
Top Tens: Keen to find more mini-formats like this which help give a focus for the writer/performers to work in to. We can commission these in bulk to make the money work.
Equally keen not to limit any conceptual ambitions, HoodDocumentary is another example at the higher end of what we can afford with a mini-narrative element. Find out more about short-form comedy on BBC Three.
The audience
The BBC Three audience responds to shows with a bold premise, real energy and plenty of humour. Successful comedies present the world from a distinctive but relatable point of view.
They can be high or low concept but must connect with the lives and aspirations of a young and young-at-heart audience. These viewers respond well to bold, boisterous humour which is cheeky and self-aware.
Youth doesn't always mean niche: sitcoms with universal themes yet from a fresh, young perspective work just as well on BBC Three as more innovative comedy formats and surreal types of humour.
This audience's favourite comedies have energy and deliver laughs at a pace whilst reflecting familiar experiences and character types back at them in a brave, experimental way.
All proposals should be submitted via BBC Pitch to the relevant commissioner as listed below.
Information reviewed 5 January 2017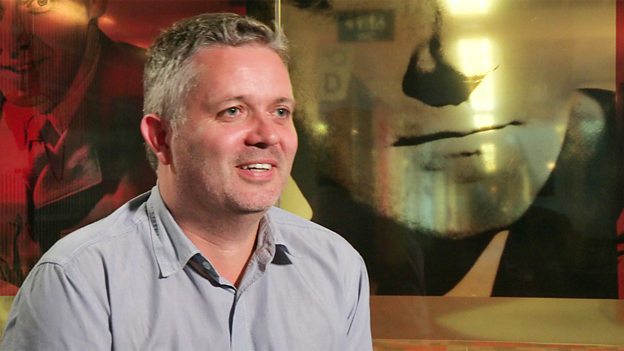 Pitching to comedy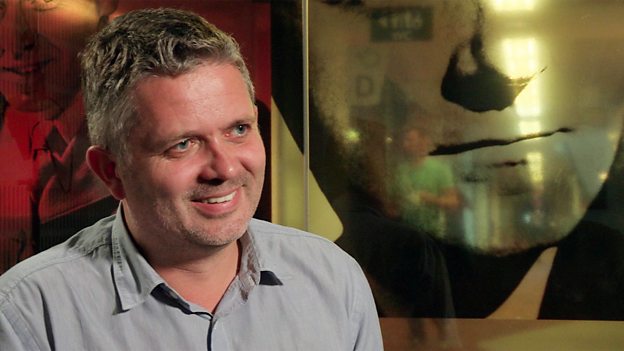 Comedy across channels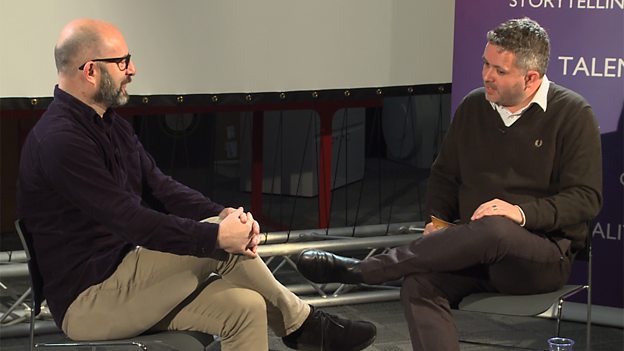 Shane Allen and Damian Kavanagh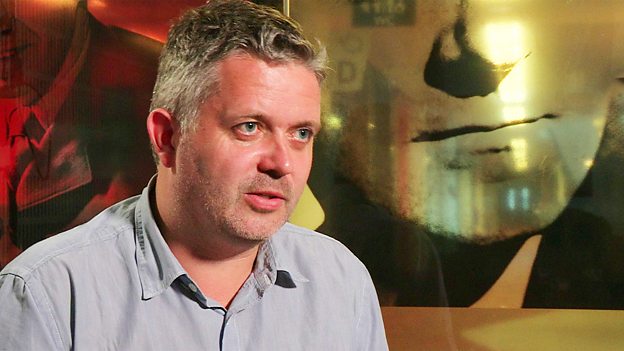 Comedy on BBC Two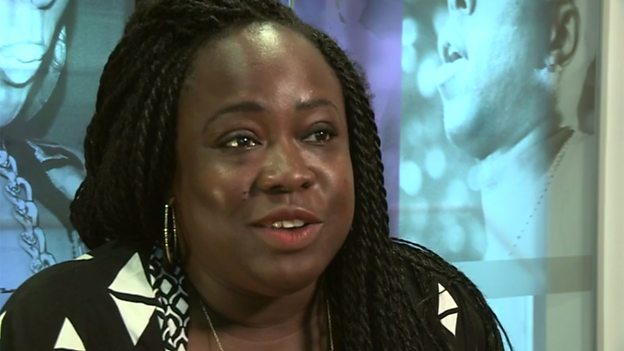 Portrayal in BBC comedy
View comedy priorities on other channels
Show more
Find commissioning info for other genres
Show more
Latest BBC Writersroom opportunities
Search
Can't find what you need? Search here.