Comedy on BBC One
Commissioning slots
More pre-watershed family comedy to complement the 9 and 9.30 pieces
Pre and post watershed scripted comedy: generally in series of six x 30 minutes, although could commission greater volume for the right project
Some specials, particularly around Christmas
BBC comedy commissions approximately 33 hours a year on BBC One.
Shane Allen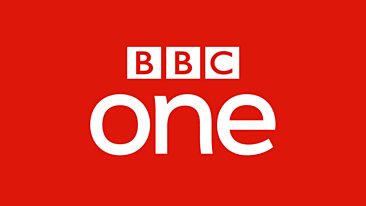 Comedy Playhouse pilots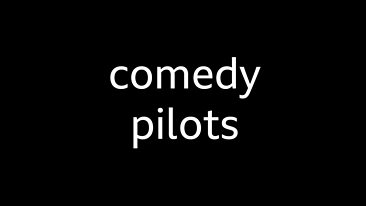 Pilot across channels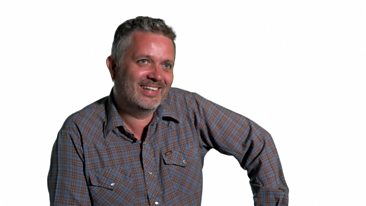 Scripted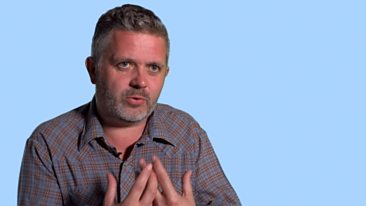 Sketch shows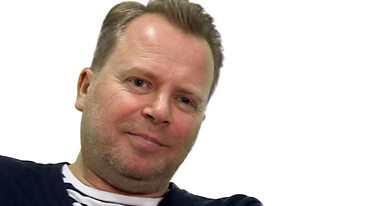 Christmas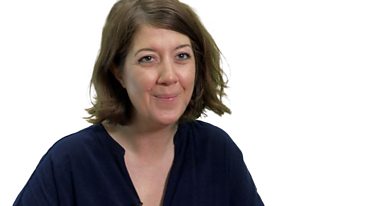 Singles and anniversary specials
The BBC One audience expects and deserves gold-standard talent, top-drawer writing and the highest production values from comedy. We're always looking for the right ideas and the right people on and off screen to deliver on these expectations.
We continue to make the development of new scripted comedy for BBC One a high priority. We want to create a mix of pre and post-watershed commissions that will appeal to a broad audience, which are also ambitious, distinctive and fresh. There's a real appetite for both studio audience (Still Open All Hours, Mrs Brown's Boys, Not Going Out) and single-camera shows (Peter Kay's Car Share, Outnumbered) which demonstrate the perfect alchemy of premise, writing and casting.
We are always on the look out for mainstream family friendly pieces.
We are always looking to build on the production activity in the Nations and Regions and to improve Diversity both in front of and behind the camera. Please include any details of diversity with your submissions.
Pitching to BBC comedy
All proposals should be submitted via BBC Pitch to the relevant genre controller or commissioner.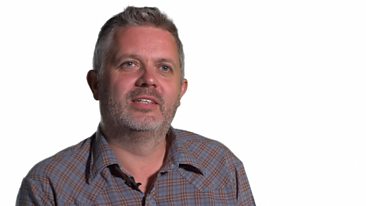 Top tips and how we work
The audience
BBC One shows need to appeal to a broad, mainstream audience with larger than life comedy characters and situations that warm the heart. Accessible ideas, instant laughs and upbeat tones that promote both the unity and diversity of that audience are always welcome.
Familiar talent, universal themes and uncomplicated concepts will draw audiences to laugh together. Our viewers want to see their own experiences reflected and celebrated in our comedy mix and we need to offer more pieces that bring a comic perspective on all aspects of contemporary British life to our viewers from all backgrounds and all corners of the nation.
View comedy priorities on other channels
Show more
Find commissioning info for other genres
Show more
Latest BBC Writersroom opportunities
Search
Can't find what you need? Search here.