Comedy on BBC Four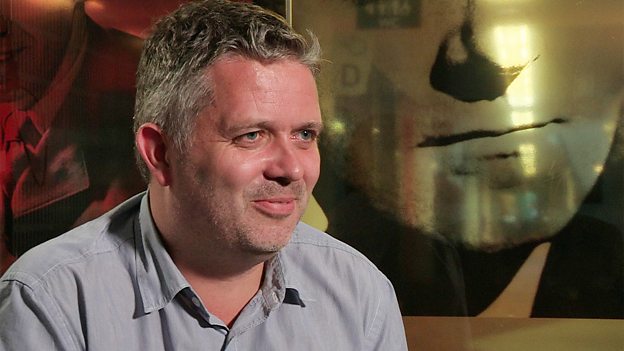 Shane Allen discusses comedy on BBC Four
Commissioning slots
Two series available per year with slots in 2018 up for grabs
Background information
BBC comedy commissions approximately seven hours per year on BBC Four. We aim to use this small slate strategically to develop projects which could potentially have a long running future on BBC Two.
Comedy is a valued part of BBC Four's ambition to be a lively, energetic channel where the audience is stimulated, challenged and entertained. It attracts talent, both established and new, who can explore their passions and offer audiences smart and intelligent comedy to invest in.
The key on BBC Four is sharp comedy which appeals to the thinking mind set. BBC Four is the perfect place for established talent to deliver a passion piece eg Mackenzie Crooks Detectorists, Jo Brand's Going Forward.
BBC Four aims to attract the right projects to grow and flourish in their early stages before finding a bigger audience on BBC Two.
For online content ideas for comedy please visit the BBC iPlayer commissioning page.
All proposals should be submitted via BBC Pitch to the relevant genre controller or commissioner.
Information reviewed 5 January 2017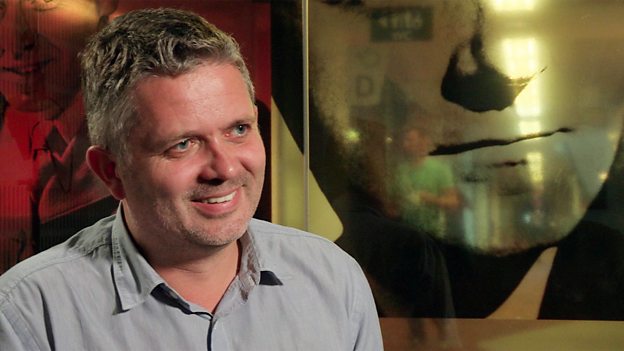 Comedy across channels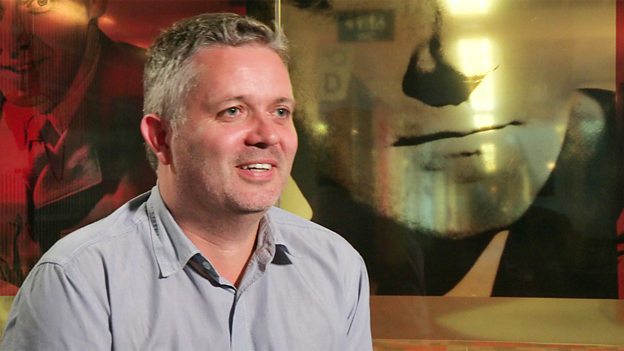 Developing comedy ideas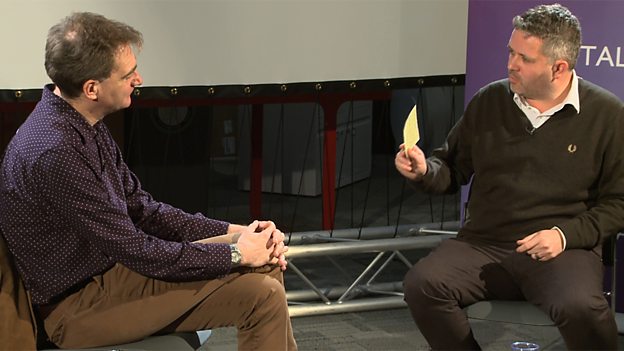 Shane Allen and Cassian Harrison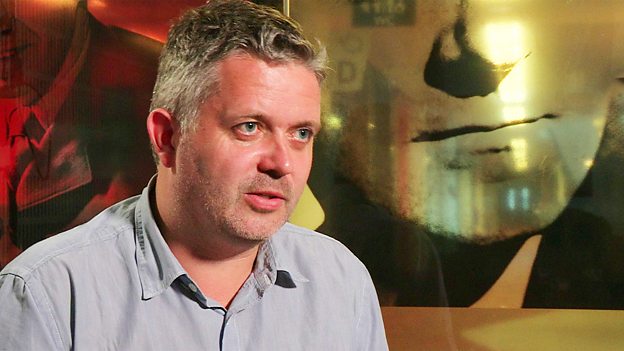 Comedy on BBC Two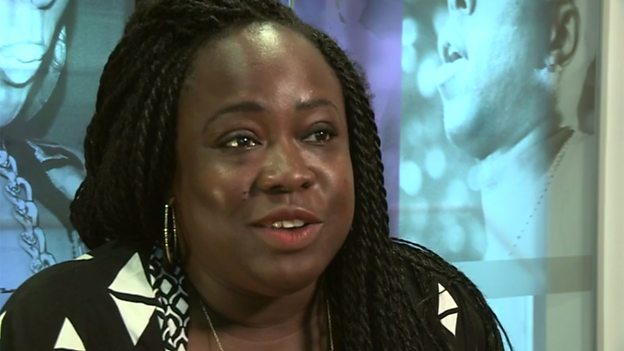 Portrayal in comedy
Search the site
Can't find what you need? Search here