Comedy on BBC Four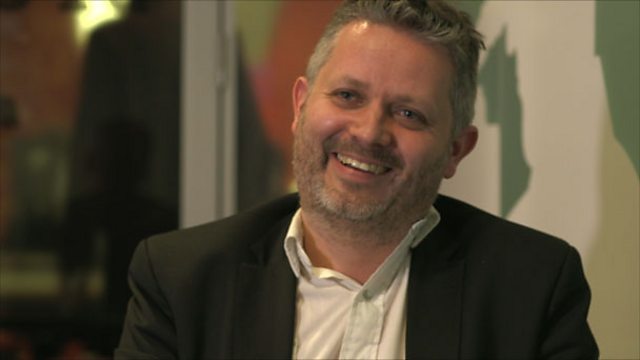 Overview
Comedy on BBC Four is a valued part of the channel's ambition to be a lively, energetic channel where the audience is stimulated, challenged and entertained. It attracts talent, both established and new, who can explore their passions and offer audiences smart and intelligent Comedy to invest in. Historically, satire and commentary on contemporary life often works well (for example, Charlie Brooker's Weekly Wipe and The Thick Of It both launched on BBC Four).
The key on BBC Four is sharp Comedy which appeals to the thinking mind set. BBC Four is the perfect place for the right projects to grow and flourish in their early stages before finding a bigger audience on BBC Two (Up The Women and Twenty Twelve both found success on BBC Four before transferring to BBC Two in later series.)
For Online and Red Button content ideas for Comedy please visit the service strategy page for BBC iPlayer, red button and programme pages.
Find out more about the overall BBC Four channel strategy.
The audience
The BBC Four audience appreciates smart and informed Comedy which is genuinely distinctive. Successful Comedy on BBC Four often has a real-world edge – from historical subjects such as the suffragette movement (Up The Women) to topical subjects like the Olympics (Twenty Twelve). Character comedy also plays well here (The Life Of Rock With Brian Pern and Bob Servant Independent for example).
Commissioning slots
We have a small Comedy slate that we aim to use strategically to develop projects which potentially could have a long running future on BBC Two. We are looking at projects which can deliver at our price point of £100k - £130k for mini-series of three x 30.
We are looking for projects to deliver in 2015.
How should I submit my ideas and who should I pitch to?
All proposals should be submitted via BBC Pitch to the relevant Genre Controller or Commissioner.
Information reviewed 1 May 2014
Latest Comedy news
BBC Two has commissioned two new shows from comedy masters Jack Dee and Charlie Brooker in the run up to the General Election on 7 May.
More news