BBC Four
View genre priorities for BBC Four
The channel has a new tighter focus on arts and culture but it still welcomes ideas of any genre, and going forward the watchword for BBC Four is innovation. We're always on the lookout for ideas that re-invent our core genres: that bring new form or new talent (or even new ways of financing!) to our central subject areas.
In the coming year we plan to develop further our current strengths, nurture our most successful brands and increase the impact, ambition and originality of our output. The channel will be working more closely with BBC Two to schedule special seasons and theme nights as well as building seasons in its own right. Typically, newly commissioned content will be the centerpiece of these events but they will usually be supported by high-quality acquisitions and archive programming that will increase the scale and impact of our offer.
Specialist factual and documentaries
BBC Four will always find space in its schedules for challenging subject matter that will satisfy the intellectual curiosity of the most demanding audiences. Through our factual programming we hope to make a significant contribution to the BBC's wider knowledge-building mission, by commissioning sophisticated, authored pieces that are rich in ideas. We are particularly interested in receiving more propositions that will deliver ambitious, thought-provoking (and occasionally provocative) specialist factual singles and series, definitive programmes such as Sound of Cinema: The Music That Made The Movies, A History Of Art In Three Colours, Order And Disorder and Dark Ages: An Age Of Light which have become 'category-killers' for the channel.
Storyville remains an important home for original and fresh single documentaries that take the world as their precinct. Special event pieces have also become critical to the channel. These include the major Goodbye Television Centre featuring a whole week of programming celebrating Television's best-loved studio, Danny Baker's season on the importance of the album or Planet Ant: Life Inside The Colony where George McGavin built an entire ant colony from scratch as well as major performance premiers such as George Benjamin's Written On Skin From The ROH.
Dancing Cheek to Cheek: An Intimate History of Dance
Comedy
As the original home of The Thick Of It and Twenty Twelve, BBC Four has always been an enthusiastic home of new comedy. We're always on the lookout for new scenarios and talent that will roll up their sleeves and engage with the world in fresh and original ways. It's also important that our new comedy should speak to the BBC Four audience as the recent success of Brian Pern: A Life In Rock proved so well.
Drama
Although fully originated drama is no longer part of the BBC Four offer, we still believe that eclectic and intelligent drama remains at the heart of BBC Four. The ongoing success of our acquisitions with series such as The Bridge and Salamander is part of that, but we are also always interested in co-production or acquisition opportunities from any part of the world.
The tone of the channel
The perfect BBC Four programme is rich in content and pleasure but never talks down to its audience. We are always looking to be innovative, to find new forms, approaches and voices that are authoritative yet surprising and approachable.
Our audience
What unifies our audience is not age, wealth or place of origin but attitude - not a type of viewer but one who is drawn by a type of viewing.
For them television must compete with radio, books, print journalism, online and digital media and a host of interests and passions. Watching TV must be time well spent. They have little time for the mediocre, the un-interrogated, or for easy generalisations or empty hyperbole. They are fascinated to see expertise and unfamiliar viewpoints expressed with passion, conviction and authority.
Hear about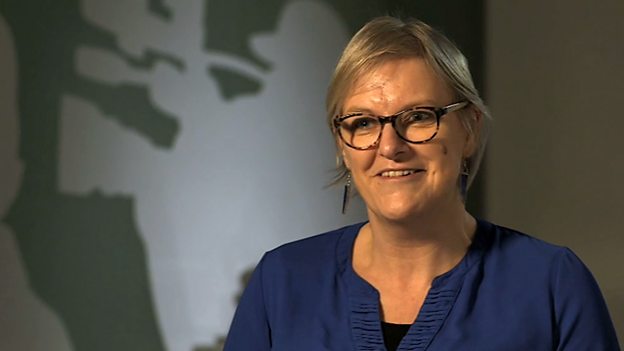 Documentaries on Four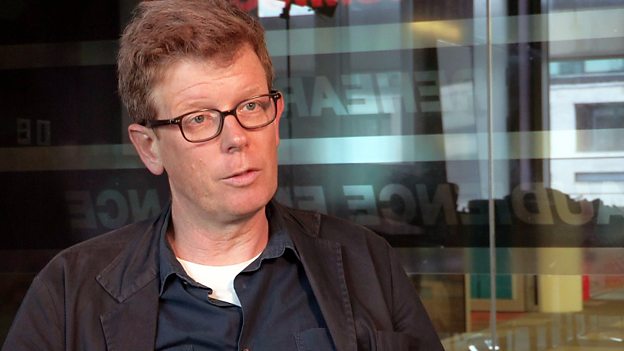 Arts on Four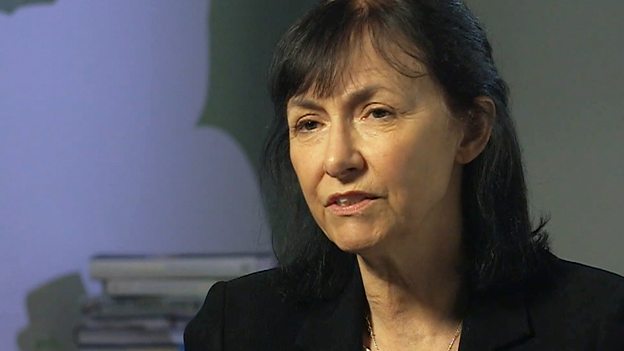 Music on Four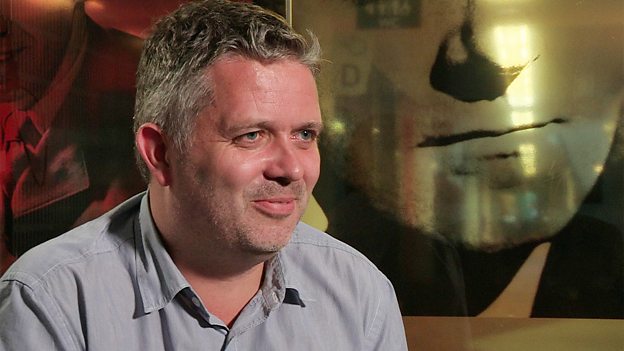 Comedy on Four