Arts on BBC Two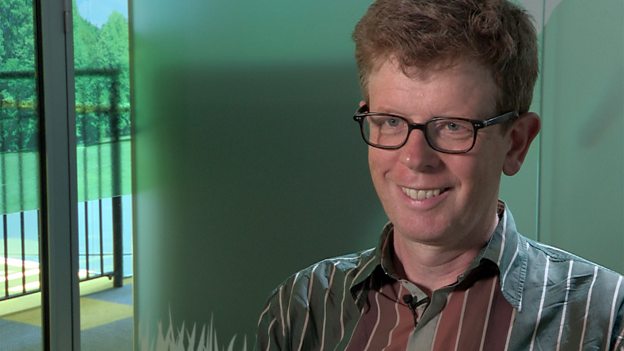 Mark Bell discusses arts on BBC Two
Current focuses
Focus on Saturday nights at 9pm:
- One off high impact singles around events that stand out in the schedule with a newsworthy and revelatory spirit. Could form a centrepiece to a season such as the Roald Dahl documentary forming part of a wider season celebrating reading across radio and TV.
- Seeking a range of factual forms here: biographical profiles but with a new angle (for example the recent films about Francis Bacon and Sue Townsend), access films that offer a more personal take on arts and artists such as the recent Paula Rego film made by her son, films about artworks, events and cultural turning points
Seeking new approaches to landmark arts series for autumn 2018 and beyond – to play either on Saturday nights or midweek – probably at 9pm. Looking for innovation - think beyond single presenter-led essays.
Interested in anniversaries (specific or more thematic) that can play across BBC Two, Four, online and radio
Big attention grabbing singles and events like Pride and Prejudice: Having a Ball or Shakespeare Live.
Arts on BBC Two is about strong narrative and unusual approaches. Story is more important than format and we would like humour and emotional journeys rather than didactic programming. We need authorship, insight and expertise in all we do on Two. Going forward we would like to see singles on BBC Two used as calling cards for series on BBC Four as we did with the recent Roald Dahl film playing as part of the Storytelling season.
Biography
Name recognition is important on Two. We don't need encyclopaedic takes on an artist , but seek a sense of clear authorship combined with a definitive quality - we need a clear point of view that deepens our audiences engagement with the subject.
Our biographies also need a sense of real intimacy – the Paula Rego film gave a unique and extremely rare, privileged and personal insight into the artists that the audience wouldn't be able to get anywhere else.
Access
We want unique access that gives the audience a unique view into a world they would otherwise not be privy to, for example Christies. Think about journalistic scoops that lift the lid on a person or institution or new subjects that give a sense of revelation and a new understanding.
Landmark
Civilisations will be launching in 2018, what next after that? We encourage you to think about landmark ideas with scale and impact but also new shapes and subject areas that would work for audience son Two. These could be presenter led and also offer participation and access.
Live events
We are interested in events from the real world such as Live From The National Theatre: 50 Years On Stage. It's therefore worth keeping eyes peeled for the big events and exhibitions of the next two years. These don't have to be UK focused but topicality works well to engage the audience.
Drama
Drama is of interest but can be hard to do without appearing trite. Rudolf Nureyev: Dance to Freedom did this well by mixing documentary and drama elements. Try and think of subversive new ways of doing this.
All proposals should be submitted via BBC Pitch to the relevant genre controller or commissioner.
Information updated 4 July 2017
Watch more
Arts commissioning strategy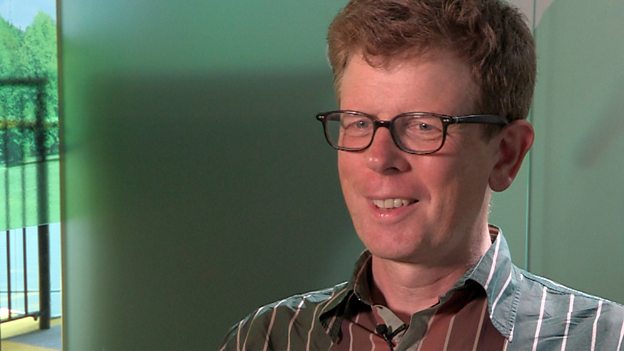 What we want on BBC Four
Pitching to arts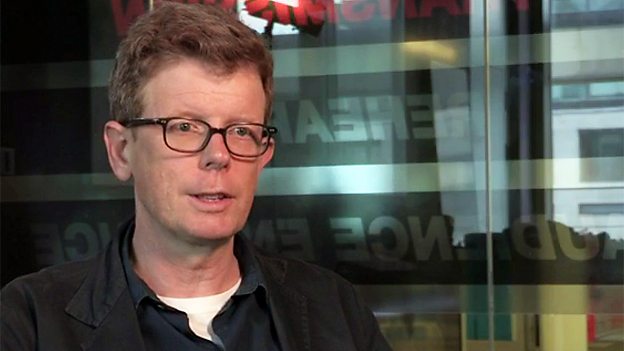 Find commissioning info for other genres
Show more
Search
Can't find what you need? Search here.