Arts on BBC Three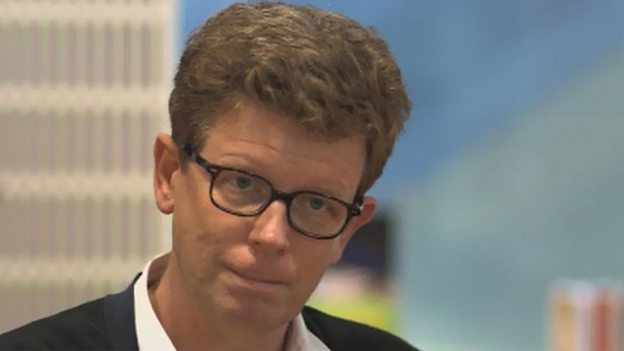 Mark Bell discusses arts on BBC Three
Overview
BBC Three is bold and upfront, dedicated to finding innovative, challenging and entertaining new ways to engage its young adult audience. This is the place where pioneering new approaches to television should push the boundaries and expectations of our viewer's and engage an entirely new audience.
How might Arts capture the imagination of this audience in a way that feels brave, unexpected and completely original? How can we surprise and delight our audience?
Find out more about the overall BBC Three channel strategy.
Where are the opportunities available?
The opportunities available within BBC Three online are still to be confirmed but if you have an idea that you think could work for the channel please get in touch.
For further information about the future of BBC Three read a transcript of Danny Cohen's speech to Indies on the future of the channel.
All proposals should be submitted via BBC Pitch to the relevant Genre Controller or Commissioner.
Information reviewed on 11 July 2014
Latest arts news
A star studded cast has today been revealed for the BBC Proms performances of Rodgers and Hammerstein's Oklahoma! (Friday 11 August).

Big events bring live viewers to BBC iPlayer.

BBC Connected Studio is seeking an augmented reality experience that brings objects featured in new arts series Civilisations into viewers homes. The deadline for the initial proposal stage is Wednesday 26 July 2017 at 6pm.
More news
Search the site
Can't find what you need? Search here