Arts on BBC One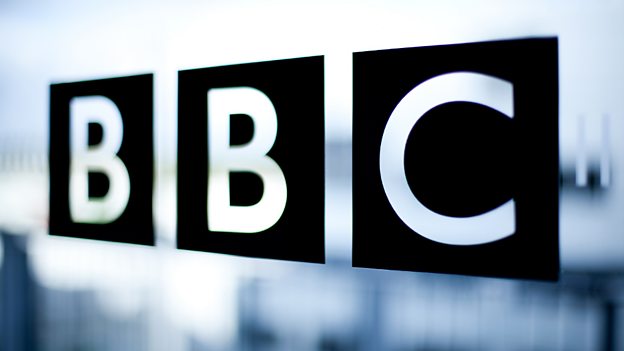 Mark bell discusses arts priorities for BBC One
Commissioning slots
Singles and events
Broad talent-led pieces
Slots are available in 2016 and beyond for imagine… and can be pitched to Tanya Hudson or Mark Bell

Current steers
Look at ways to merge arts with different genres and apply storytelling styles from different genres. Presenters don't have to be art historians, for example Fake Or Fortune? works well on BBC One because it doesn't feel like an arts programme and combines presenters with different expertise and backgrounds.
The Shakespeare 2016 season will be smaller than the 2012 season, perhaps one or two high quality programmes perhaps with a use of archive. Interested in ideas that stand out from the wealth of Shakespeare programming on the BBC that we have been done in the past.
Background information
The arts enrich our lives, whether we are spectators or active participants. Many of us love to get involved, whether in the visual arts, performance, craft, architecture or dance – appreciating the skills of professionals as well as amateurs, or even taking an active part. Our key intention on BBC One is therefore to celebrate this vast and dynamic range of our country's culture, nurture the creative spark, develop talents and put the arts at the heart of the national consciousness.
This means three things:
We should look beyond traditional areas to new approaches and subjects which attract a broad BBC One audience.
We should embed arts content across existing strands and genres such as news, features and documentaries to bring the best stories to our audience, provoking strong emotional connections and inspirational experiences for the whole country.
We should provide entry points for those who feel disconnected from the arts and create stories that explore a broad range of interests demonstrating that arts can be for everyone.
Where are the opportunities available?
There are opportunities in WoCC for 2016/17 and beyond.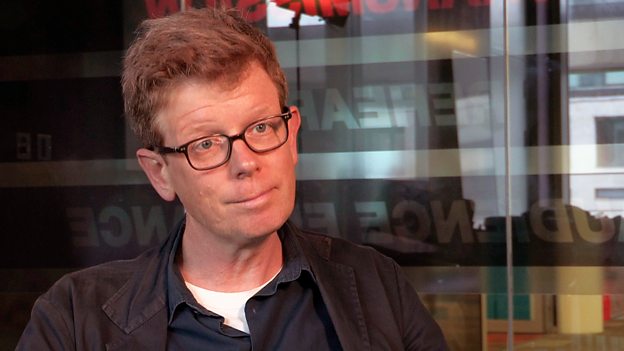 Pitching to arts - get Marks top tips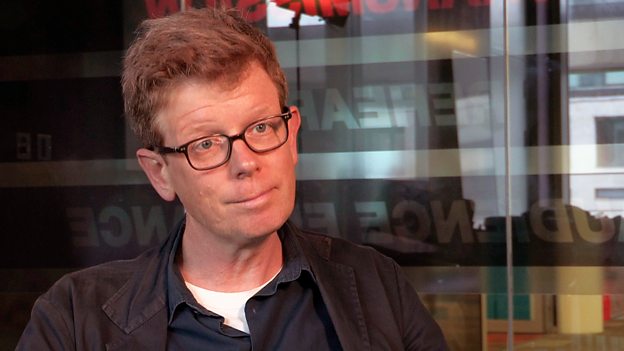 Find out more about arts commissioning
All proposals should be submitted via BBC Pitch to the relevant genre controller or commissioner.
Information reviewed on 21 October 2015
Search the site
Can't find what you need? Search here