CBeebies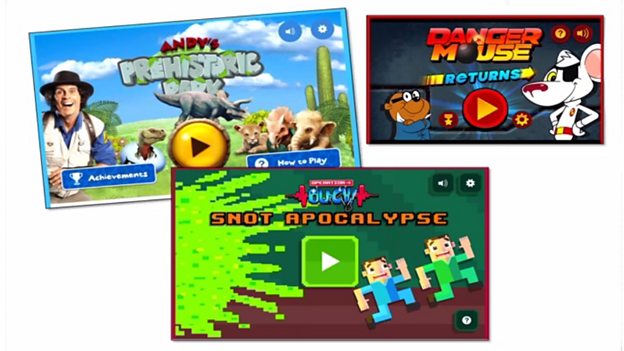 Watch a recording of the recent BBC Children's live-streamed briefing - how to work with us and win business for digital content
CBeebies is dedicated to delighting and surprising the BBC's youngest audience, 0-6 year olds, and their parents and carers. It is the UK's most watched and most loved channel for the under sixes and won the Children's Bafta for Channel of the Year in 2010, 2011 and 2013.
Digital is key to reach its audiences – children, parents and carers alike – along with the CBeebies website, including a dedicated and growing Grown Ups social media prescence, it also provides podcasts, online audio content via CBeebies Radio, HTML5 games, digital events through the year, short form content, a range of playful templates and apps across mobile, desktop and tablet. CBeebies has so far launched two award winning and hugely successful apps, Playtime and Storytime.
Interested in pitching? Visit the Pitching and procurement page to find out how to work with the BBC or email the relevant product contacts listed on the right. Alternately visit the TV and Radio online page for online editorial ideas.
Search the site
Can't find what you need? Search here