WILD:
Your seaside adventure photos
This week's episode of WILD is all about the seaside. Naomi, Radzi and Tim want to know:
What seaside adventures have you had?
Which seaside was it?
Whether it's swimming in the sea, exploring a cave, relaxing on the sand, building a sandcastle or another fun activity, leave a comment below.
If you have a photo of yourself at the seaside, send it to wild@bbc.co.uk
The WILD team asked you to send in pictures of your seaside adventures.
Here are some of your photos. Well done guys!
Below the photos are your comments about the seaside.
From Abigail
From Alfie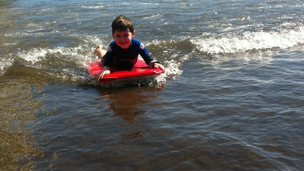 From Alfie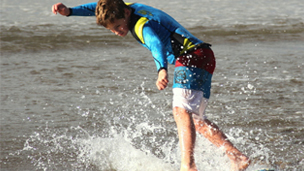 From Andre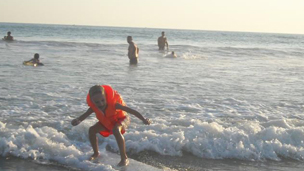 From Ben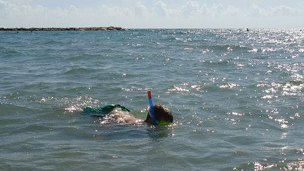 From Ella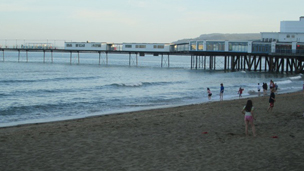 From Heidi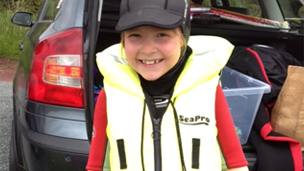 From Jamie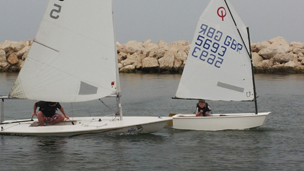 From Rosie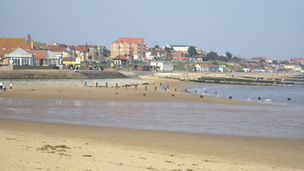 Comments
The CBBC comment forums are open 7:30am to 8pm
Jump to comments pagination
Comment number

88.

RedBlackIcicleZebrafish




21st July 2013 - 11:55

Comment number

70.

CreamSunnyButterfly




14th July 2013 - 17:44

Comment number

59.

EmeraldDivaPenguin




14th July 2013 - 9:43

Comment number

44.

CreamFestivePuma




13th July 2013 - 10:06

Comment number

37.

ScarletBrightGecko




13th July 2013 - 9:43