We caught up with Young James Bond author Charlie Higson asked him some quick fire questions!
What's the best book you have read recently?
'GOBLINS - Philip Reeve my favourite children's author.'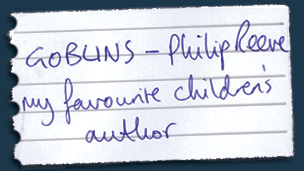 What is the last thing that really made you LOL?
'I saw a video of Japanese binocular football... hilarious.'
What 's the secret to writing a great story?
'It's a bit like telling a joke, you need to set it up quickly, make the characters clear and make sure there's a point to it.'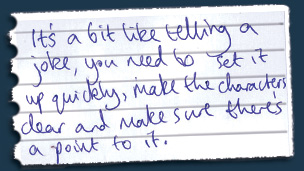 What is your greatest childhood memory?
'Going on a family holiday to west France where there were HUGE waves!'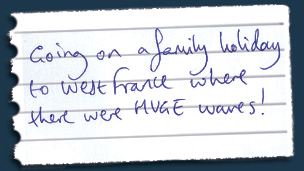 Draw a picture for your Blue Peter fans
Charlie drew a picture of a zombie!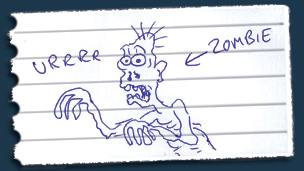 What is the most random fact you know?
'Elephants can't jump.'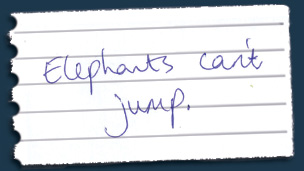 What is your favourite thing in the world?
'CHOCOLATE.'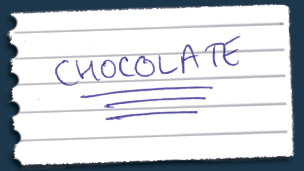 Can we have your autograph please?
Thanks Charlie!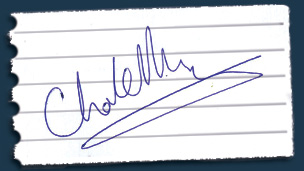 Related links