Thank you to everybody who sent in a design for the Monster Me machine. Your designs have had Chris looking monstrous on many occasions.

There were so many fantastic designs but here are just a few of our favourites...

Hairy Scary

By Anais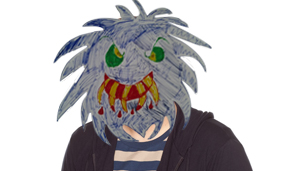 Wrinkly Creepy

By Ben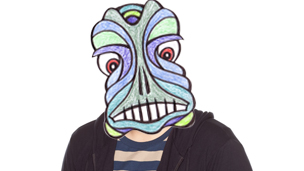 Terrifying Tabby

By Bryony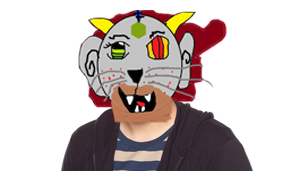 Franken-Chris

By Chloe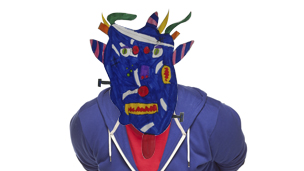 Terror Tickler

By Harry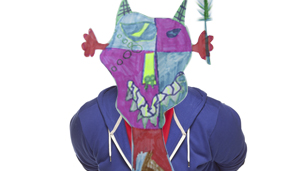 Milky Brew Beast

By Unknown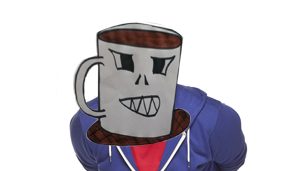 Pinapple Peril

By Livvy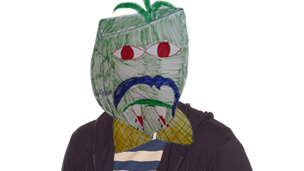 Green Ghoul

By Lola and Daisy

Petrif-eye-ing Monster

By Matthew

Thanks for all your entries! Keep an eye out on how to get involved with the CBBC Office in future.