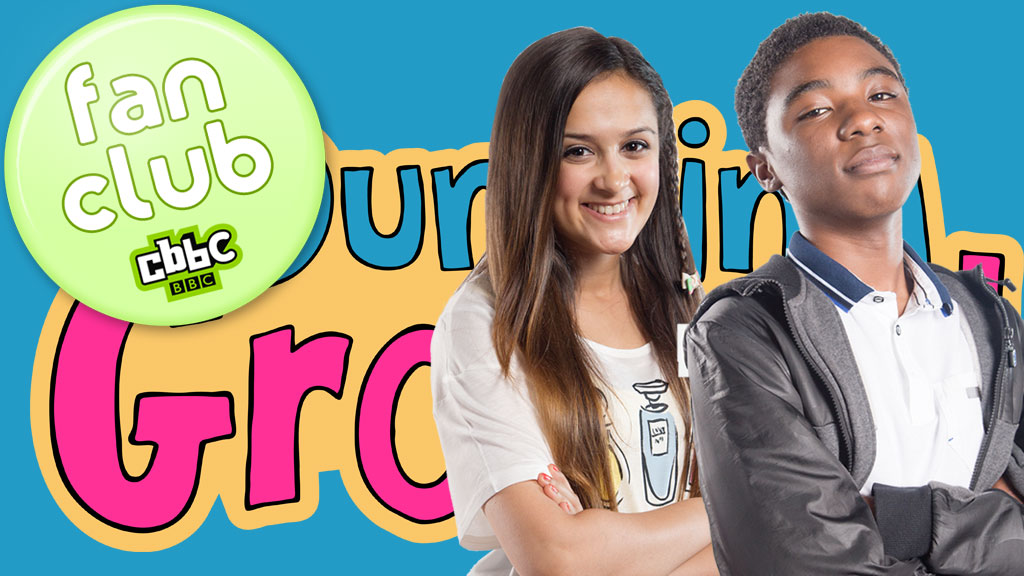 A Dumping Ground app is available now!
How have you scored in Snack Stacker and Knick-Knack Attack in the Dumping Ground Game?
You can play The Dumping Ground - You're The Boss on your phone or tablet. Find out how to download it.
A new series is here!
The new series of The Dumping Ground has started. We'll be meeting a few new faces too, including the twins and Mischief the Dog.
Chat live during the show
Join us every Friday at 17:30 to chat during the show with other fans, including our resident super-fan, GoldMegaFan.
Related links