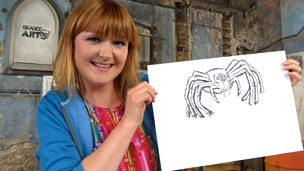 Oops! We can't load the video...
To view this content you must enable JavaScript in your browser and have the latest Flash plug-in installed. Please ask an adult for help if you cannot load the video.
**** The Deadly Art Drawing Challenge is now over - thank you for all the wonderful drawings and feel free to look at them below ****
Your pictures..
Thanks for all your wonderful pictures so far! We think it's safe to say there are some budding artists out there. Steve Backshall would be proud :)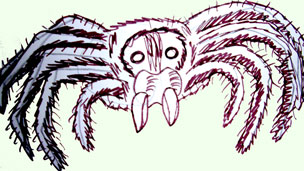 Goliath Spider by Craig aged 12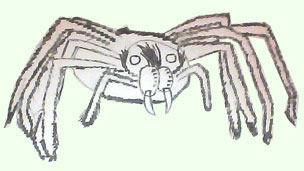 Goliath Spider by Annabel aged 12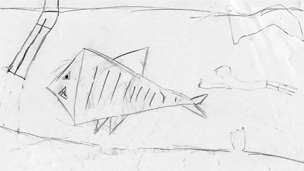 Something Fishy by Jo aged 8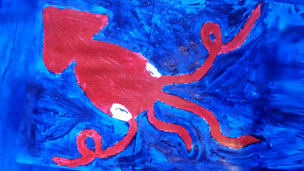 Humboldt Squid drawn by Holly aged 9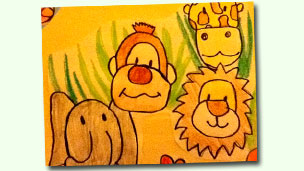 Deadly Animals drawn by Laura aged 14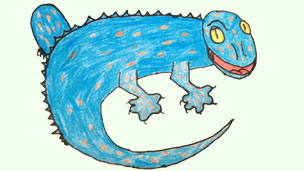 Tokay Gecko drawn by Matthew aged 10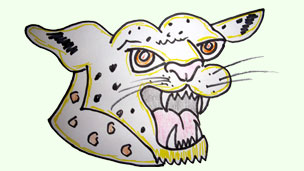 Leopard drawn by Craig 12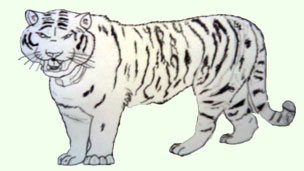 Deadly Tiger - we love your drawing of this tiger but you didn't put your name in your email!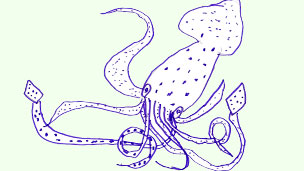 Humboldt Squid by George aged 8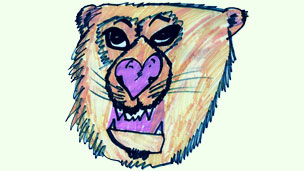 Deadly Lion by Isobelle aged 6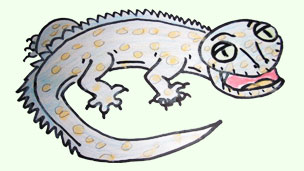 Tokay Gecko by Scott aged 12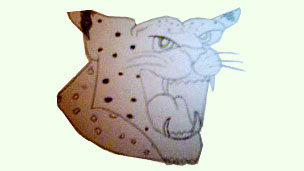 Leopard drawn by Wiki aged 11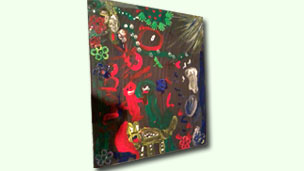 A leopard, a deadly snake, bats, spider, deadly flowers and a lobster drawn by Rose aged 6 and Phoebe aged 3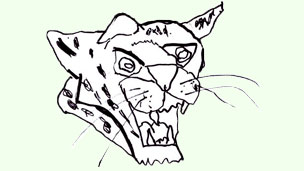 A Leopard drawn by Daisy aged 4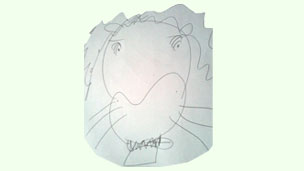 A Lion by Thomas aged 5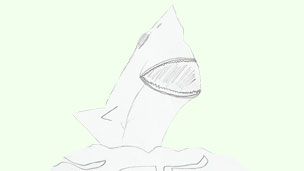 Deadly Shark by Elliese aged 12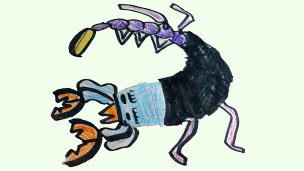 A Scorpion by Molly aged 7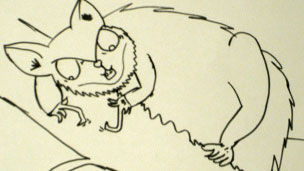 Aye Aye! by Wiki aged 11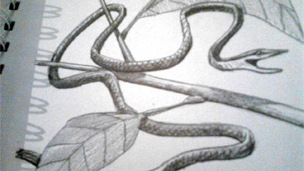 Vine Snake by Rhys aged 11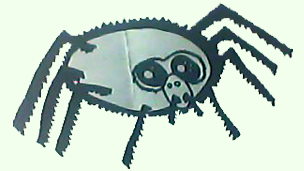 Spider by Maxine aged 13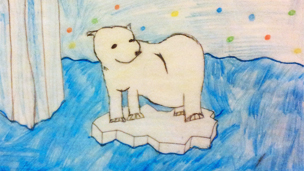 Polar Bear by Emily aged 10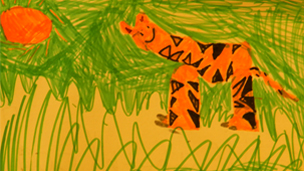 Tiger by Edwin aged 5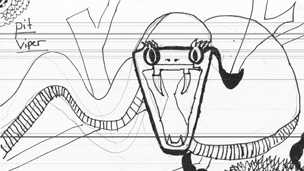 Pit Viper by Kelis aged 9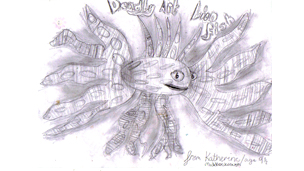 Lion Fish by Katherine aged 9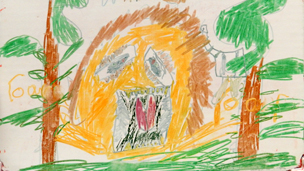 Lion by William aged 6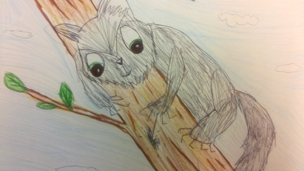 Aye Aye by Emily aged 10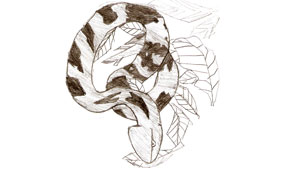 Snake by Dong-ha aged 11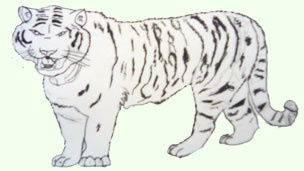 Tiger by Taiseer aged 12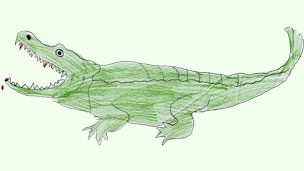 Crocodile by Jessica aged 13