We caught up with Stooshe girls Karis Anderson, Courtney Rumbold and Alexandra Buggs when they visited the Blue Peter studio and asked them some quick-fire questions!
What music have you been listening to recently?
Courtney says: Justin timberlakes new album! Strawberry Bubblegum is such a good song!!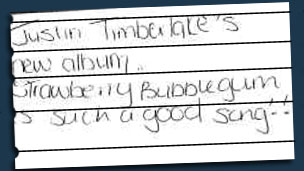 What was the last thing that really made you laugh?
Karis says: probably Alexandra Buggs lol! Always cracking me up!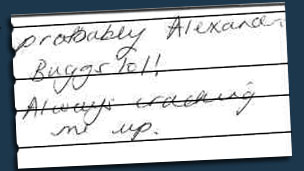 Tell us something funny about one of your band-mates
Karis says: Courtney doesn't leave the car without one of our pink fluffy covers wrapped around her!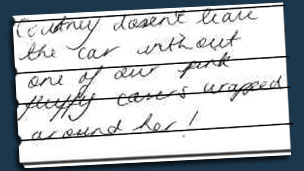 What is your favourite random fact?
Alexandra says: That you can buy stars! (Hopefully I can get one)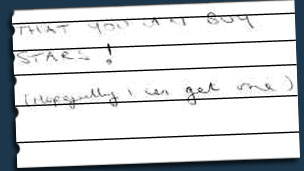 Draw a picture for your Blue Peter fans
An amazing picture of an eye drawn by Courtney.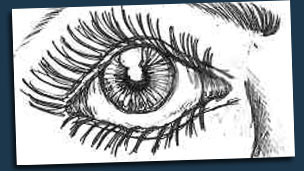 Do you have a message for your fans?
Courtney says: We love you guys! Thank you so much for all the support - we wouldn't be here if it wasn't for you guys!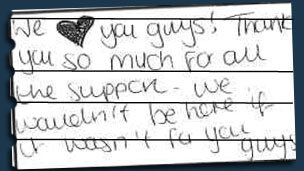 What is your favourite thing in the world?
Alexandra says: family and friends.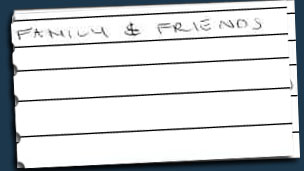 Can we have your autographs please?
Karis, Alex and Courtney.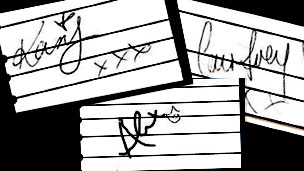 A picture for our Blue Peter fans
We love our BP fans! Mwah! x