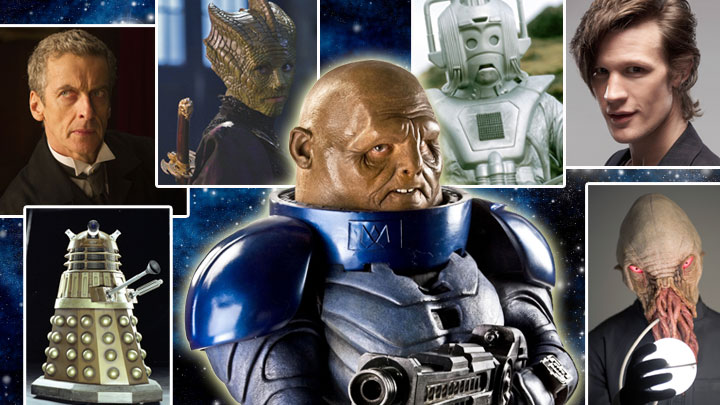 This week Blue Peter has gone Doctor Who crazy!
You will see Lindsey going behind the scenes to meet the new Time Lord, you can make a Doctor Who T-shirt and you can also make your own Doctor Who character masks!
We can't wait to meet the new characters in the new series and we want you to tell us...
If you could invent a new Doctor Who character what would they be like?
Maybe they're a good character, possibly a new assistant to the Doctor or a new pet, or a baddie that looks like a sand monster whose powers can turn you into sand?  
Be creative and share your ideas below!
Related links