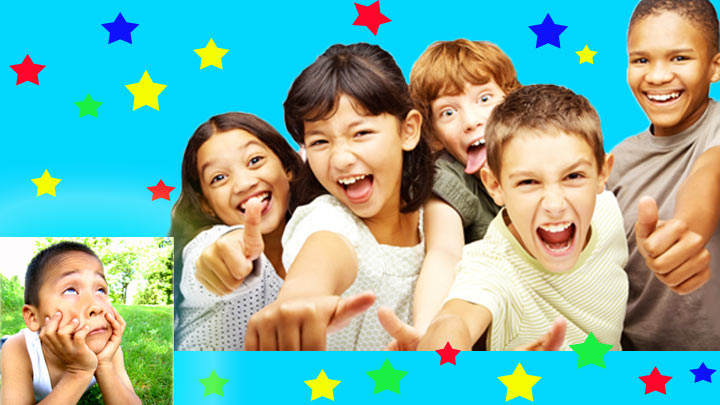 It's Summer, and that means it's the school holidays!  But what will you do with all that time off?  Don't get bored...
Send in your ideas to get un-bored!
If you've got ideas for cool things to make and do then share them with us and the "I'm Bored Club"!  
We'll put the best ideas in our 'Top Picks' for everyone to see!
Related links