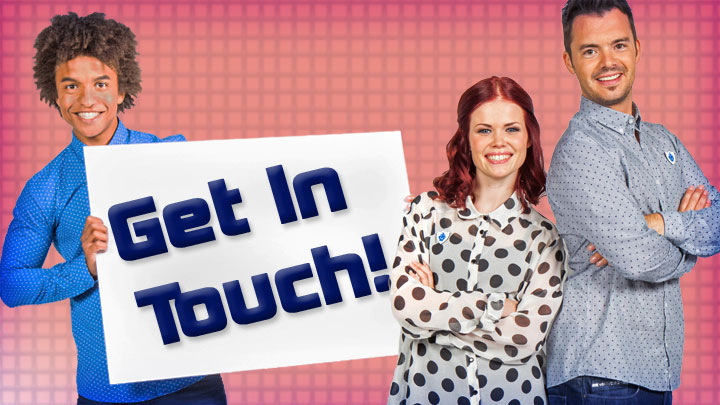 Comment on Blue Peter
Welcome to the Blue Peter comments page, where you can chat about all things Blue Peter.
Do you have an idea for the show or website?
Tell us about your favourite make, clip or game.
What do you think of Lindsey, Barney and Radzi's latest challenges?
This is your space to discuss anything you want about the show. If you've got something to say, we want to know!