Diversity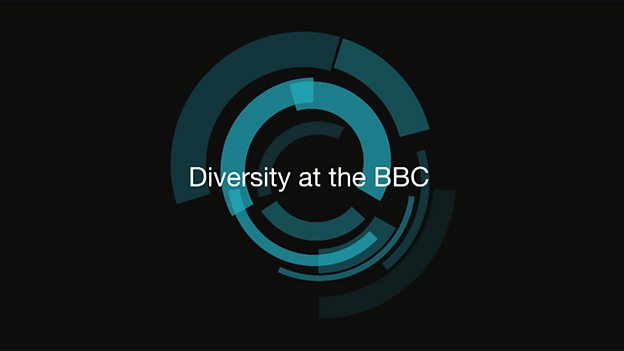 Content for a diverse audience made by diverse people.
It's our job to make content that informs, educates and entertains everyone. To do that, we need people working here who represent and reflect the diversity of everyone in the UK.
Put simply; without people who can bring a diverse mix of ideas and experience, we couldn't make the innovative and creative programmes our audiences want.
For us, diversity isn't a strategy; it's an essential part of who we are.
Your application
Equality of opportunity is at the heart of our recruitment process. You'll be judged on your suitability for the job and nothing else.
Our Access Services are available to anyone who needs support with any aspect of their application.
When you apply for a job, you'll be asked a diversity questionnaire. You don't need to answer and we only ask because having a diverse workforce is so important to us. We only use the information to help us improve how we do things in the future.
When you arrive
Respect is one of our values. And when you work with us, you'll be treated fairly whatever your age, gender, disability status, sexual orientation, religion, ethnicity or family circumstances.
You can join forums and groups that celebrate diversity and allow minority groups to network, share ideas and campaign for change where it's needed.
Our accessible technology and systems mean that disabled staff can access the same great tools and services as non-disabled staff. While our Workplace Access Standards mean that our offices and buildings are designed to allow ease of access to people with disabilities.
To find out more about our commitment to diversity on screen and in our workforce please take a look at the Diversity at the BBC website.