Production Talent Pool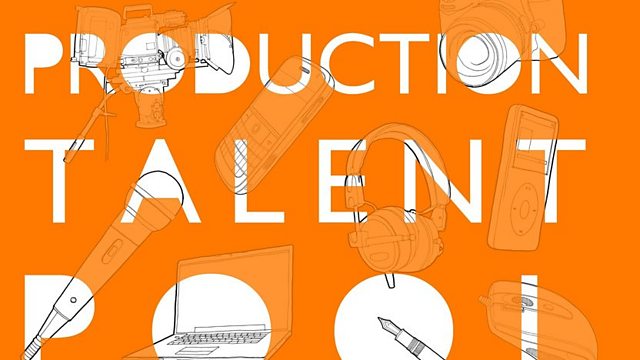 Applications for PTP 2014 are now closed.
To be a great Production Talent Pooler you need to:
be passionate about television, radio and online and keen to develop a career at the BBC
have strong administrative and organisational skills
be a great team player and be able to muck in
have the ability to take on short term contracts
We are looking for creative, passionate people with great ideas, but not necessarily people with academic qualifications or production experience. So don't talk yourself out of this great opportunity.
The Production Talent Pool is one of the main entry routes into production based roles across TV, Radio and Online at the BBC.
This is a great opportunity to kick-start your media career and we're looking for talented, creative and organised people who are committed to a future in media.
Can I apply?
To apply you don't necessarily need to have worked in the media or have a degree, but you will need to be able to demonstrate your passion for TV/Radio/Online. This could be through things you've done, either at work or personally. Strong administrative skills are also essential.
As a member of the PTP you will be eligible for short term, paid entry-level work on a wide range of BBC programmes and productions such as the Chris Evans Breakfast Show, EastEnders or Strictly Come Dancing. The PTP works like a temp agency, and offers of work come up when programmes need short-term assistance.
Currently, we have opportunities in:
London
Glasgow
Belfast
Salford
Cardiff
Bristol
If you are interested in learning more about making programmes, visit the BBC Academy's College of Production website.
For up to date information on apprenticesships and trainee schemes please follow @bbctrainees on Twitter.
Latest tweets
Content from Twitter. Learn more about content from Twitter.