We are in our last week folks and already your scripts are hitting the Writersroom in-trays. With a few days to go it just remains for me to wish you all good luck and remind you that the deadline is this Thursday the 28th of February at 5pm.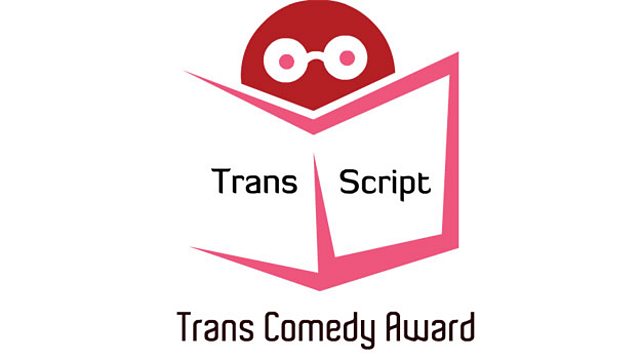 It has been a great privilege to see everyone getting involved and asking questions from the Trans and Cis gendered among you. The questions have been varied and at time unexpected. I think we are going to have some amazing submissions from all over the world. Thank you to all your kind comments regarding my blog, I hope you enjoyed them and came away with that well worn cliche "Oh, I didn't know that".
So time for my last blog entry and while my life has not been extraordinary from a Trans perspective the one thing that brings us all together are new experiences. We (Trans people) just tend to forestall those affirming moments to later in life. So buckle up, get your dictionary out and make sure your sitting down cos it no holds barred as we delve into Rites of Passage and celebrate just what it means to be a woman .... click here for more over at the Trans Comedy Website Blog.
The Trans Comedy Award deadline for scripts is 5pm, this Thursday 28th February 2013 - find out more.
Claire Parker is a Trans stand up comedian and is project lead on the Trans Comedy Award.