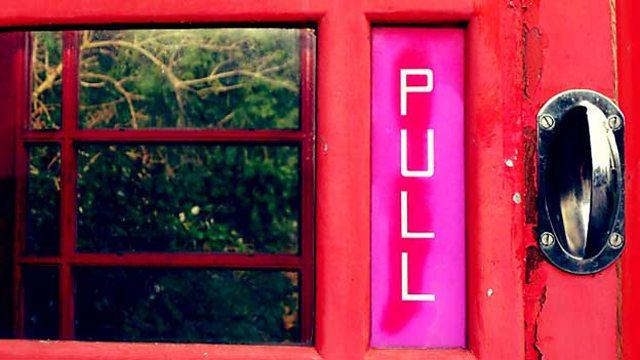 Phonebox image
So here it is - the window for submissions to the Script Room is now open. Full details are here in the Send a Script section, and our updated Terms and Conditions are on this page. You MUST make sure you complete a Cover Sheet – which can be downloaded on the How to Send Your Script page and you have the option of completing an Equal Opportunities form too (which we'd very much appreciate). Take another look at our FAQs. The deadline is 5pm on 21 May 2012. Sending your script in early won't make any difference to how quickly it is assessed, as all submissions will be looked at after the deadline.

If your script is absolutely, definitely, 100%, without a shadow of a doubt ready to go then you can send it in now – but if you do, remember that you can't send a replacement copy later (even if you notice a typo on page 37 or decide to relocate the action from Scunthorpe to Santa Fe…) Please make sure you write 'Script Room' on the envelope too, and even if you have hundreds of great ideas please note you can only send one script at a time to the Script Room. And remember, we want submissions that are full length drama or comedy scripts, that are original, that have not been sent to us before, and that are from writers resident in the UK/Eire.

And good luck!
The Script Room is BBC writersroom's new system for accepting unsolicited scripts.  We've changed from a rolling submissions system to one with three annual windows when we will accept writers' work. The first window - Spring 2012 is now open - closing on the 21st May 2012.  Read the full details in our Send a Script section.