Landing the runner-up prize for the Alfred Bradley Bursary Award 2013-14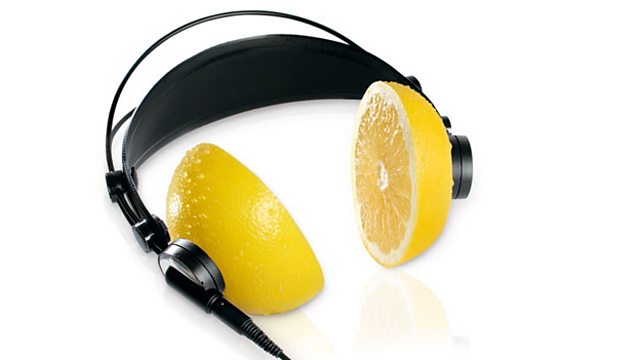 It's 5:15pm on Saturday 29th March 2014. The next hour will likely remain one of the shortest and longest of my writing life.
It was the prize-giving event for the Alfred Bradley Bursary Award, and to my ongoing surprise I was one of the six finalists. Jeremy Howe, Commissioning Editor for Drama at Radio 4, was at the lectern and (finally!) about to put us poor writers, our families, and a couple of hundred other well-wishers out of our misery.
We'd already had a warm welcome from the judges, and an inspirational, funny and heartfelt opening address from Alfred Bradley's daughter, Rachel Dixon. This was followed by the electrifying experience of watching extracts from our scripts performed by a very talented bunch of actors – during which it became soberingly clear that the standard of the competition was incredibly high.
And suddenly Jeremy was announcing the runner-up prize, and I realised he was talking about my play. I couldn't quite believe it. I stumbled up to shake hands with anyone I could grab hold of, and, clutching my envelope like a drowning man at a lifebelt, I made it back to my chair. It was all a bit of a blur, and I'm still slightly stunned to be honest.
'Erosion' is my first radio play, written during a recent scriptwriting MA at UCLan. But it's not my first tilt at the Writersroom, having submitted a film script and a CBBC series idea during previous windows. Thankfully something in this story and its characters resonated with the Writersroom readers and the judges.
Inspired by the real-world plight of a community on the Norfolk coast, it's the tale of a feisty spinster who refuses to leave her crumbling cliff-top house until her ailing sister is granted a final wish to die in their shared lifelong home. It's honestly not as downbeat as the logline, and tempers the tears with laughter. The message I hope it conveys is that whatever your stage of life, and no matter the size of your loss, you can always make a fresh start.
It was already a genuine honour to make the short-list. So to finish with the 'silver medal' is way beyond my expectations. The resulting opportunity to further develop my writing with the lovely Writersroom team and the amazing producers at BBC Radio Drama North is really exciting, and I can't wait to get started.
Alan Mockler is the runner-up of the Alfred Bradley Bursary Award 2013-14. The Award run by BBC Radio Drama North in conjunction with Writersroom, aims is to encourage new radio drama writing in the North of England.
Alan is a former physicist turned copywriter who's responsible for many of the campaigns that urge us all to eat well, exercise more, drink responsibly, stop smoking, quit drugs, etc. Perhaps as a reaction to this, his own writing tends to embrace a little more freedom. He was delighted to spend some time in the day-glo world of CBeebies, scripting episodes of the lovely 'Rhyme Rocket'. At the other extreme, he's the writer of crowdfunded feature film 'The Renata Road', which is currently mid-production, and stars everyone's favourite quiz egghead CJ de Mooi in a decidedly darker story.