Wales Drama Award: Buying Time to Write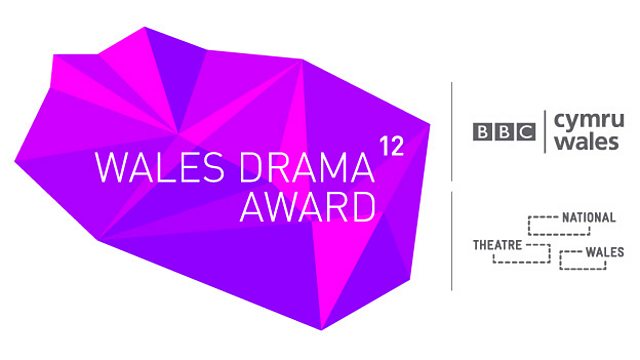 Wales Drama Award
Ten thousand pounds is a lot of money. I can promise you it won't be spent on a holiday, or a new car, or anything like that. It'll be spent buying time. People sometimes imagine writing is a mystical process - and writers like to make out it is, particularly when we're on the pull - but in fact it's just graft. It's trying one idea, stepping back, seeing that idea doesn't work, then throwing it all away and trying something new, up until the point where you can't see how this latest idea doesn't work. All that takes time, and time needs money.
I got incredibly lucky in the first few years of my career. I won the Meyer Whitworth Award, the George Devine Award, and the Pearson Best Play Award. All these came with generous cash prizes, and they gave me the time I needed to learn at least a bit of craft. These days writers are expected to do more and more work unpaid in the early stages of projects, whether they be for the most reputable of public corporations or the richest of commercial producers.
It's truly heartening then, to see that BBC writersroom, BBC Wales and NTW recognise that before spending hundreds of thousands turning a script into a TV show, or tens of thousands turning it into a play, first of all, the writer needs time to produce a script that's worth the bother.
The Wales Drama Award is a new biennial award of £10,000 for Wales-based drama writers.  The deadline for entries is 16th July 2012 - find out how to apply.
Gary Owen is a Welsh playwright and winner of the Meyer Whitworth, George Devine and Pearson best play awards. He has been writer-in-residence at Paines Plough and a script editor with BBC Wales Drama.