Script Room 7 Dates - Children's Drama, Comedy and Animation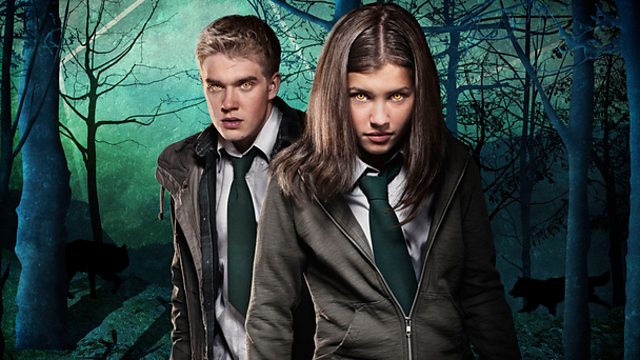 Wolfblood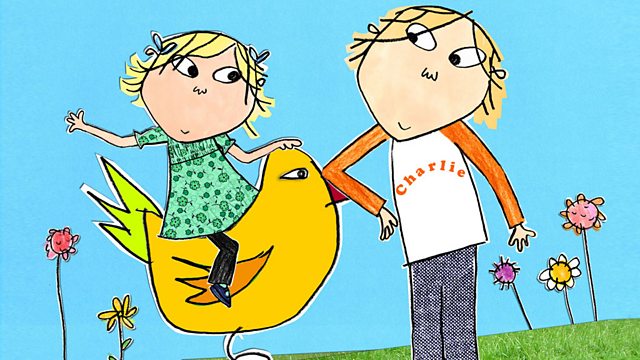 Charlie and Lola (Image credit: BBC/Tiger Aspect)
We also asked award-winning writer and producer, Dave Ingham (Charlie and Lola, Baby Jake, Shaun the Sheep, Timmy Time, Tracey Beaker Returns, Topsy and Tim, The Octonauts etc) to share his top tips
1. No-one should know your characters better than you… So know your characters! 
2. Never submit an idea or script you aren't 100% happy with. 
3. Never give alternative scenarios for an idea - Be definite. 
4. Distill your story/series idea down to it's basic components. Is it speaking to a pre-school audience? 
5. Have a 10 minute power-nap at about 3.30pm. You'll be amazed. 
6. You will get frustrated as this is a collaborative process… So never email angry!
Good luck!