Hartswood West Writers' Scheme - Winners Announced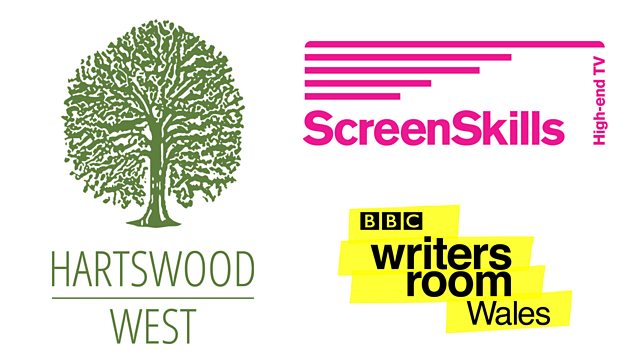 Hartswood West, ScreenSkills and BBC Writersroom Wales have joined forces to find two up-and-coming TV writers with a strong connection to Wales. Part-funded by the ScreenSkills High-end TV Fund, the two winning writers will receive a six-month bursary to develop original drama ideas. Following this, they will be given the opportunity to present their work to the BBC. Additionally, they will benefit from expert advice and guidance from established Welsh screenwriters Russell T Davies (A Very English Scandal, Doctor Who) and Cath Tregenna (Torchwood, Law & Order) as part of the scheme.
The writers were chosen following a rigorous selection process, during which they had to pitch their submitted idea to a judging panel, which included Ben Irving (Drama Commissioning Editor for Wales, BBC) and Brian Minchin (Executive Producer, Hartswood West).
Fflur Dafydd said: "Having long admired the work of Hartswood Films, it's fantastic to finally get an opportunity to work alongside them to develop a really exciting pitch. I am very passionate about Welsh representation on screen, and am always eager to divert from the easy stereotypes to show the rest of the world how funny and quirky and diverse Welsh people are. I entered this programme because I'm invested in creating a really engaging Welsh story which will connect with audiences across the UK, and it's wonderful to have someone as experienced as Russell T Davies overseeing the creative process."
Alan Harris said: "I sent in a series idea that has characters that I love and want to see succeed at the heart of it. I know not all of them will succeed but I can't wait to go on a journey with them and the team at Hartswood West. It's a privilege to have the chance to explore this world and, hopefully, produce something I'd like to see on the television."
The writer scheme is an initiative that works towards improving diversity in the screen industries by giving talent from the nations and regions exposure and a chance to bring their work into the spotlight.
Kaye Elliott, Director of high-end TV for ScreenSkills said: "ScreenSkills is dedicated to developing talent and crew across the whole of the UK. We are very pleased to support this new scheme with the High-end TV Skills Fund, enabling talent to grow in Wales. We look forward to seeing how Fflur and Alan develop their work in the next six months."
Helen Perry, Development Producer at BBC Writersroom Wales said: "Wales harbours real TV drama writing talent and the Hartswood West Scheme confirms this. The competition was tough. But I'm delighted for Alan and Fflur. I can't wait to see their work come to life, hopefully on BBC Network TV, very soon."
Brian Minchin, Executive Producer at Hartswood West said: "Fflur and Alan are ambitious, talented, and bursting with ideas. Wales has long been a great place to make TV and with fantastic writers like Fflur and Alan making their voices heard it will surely stay that way."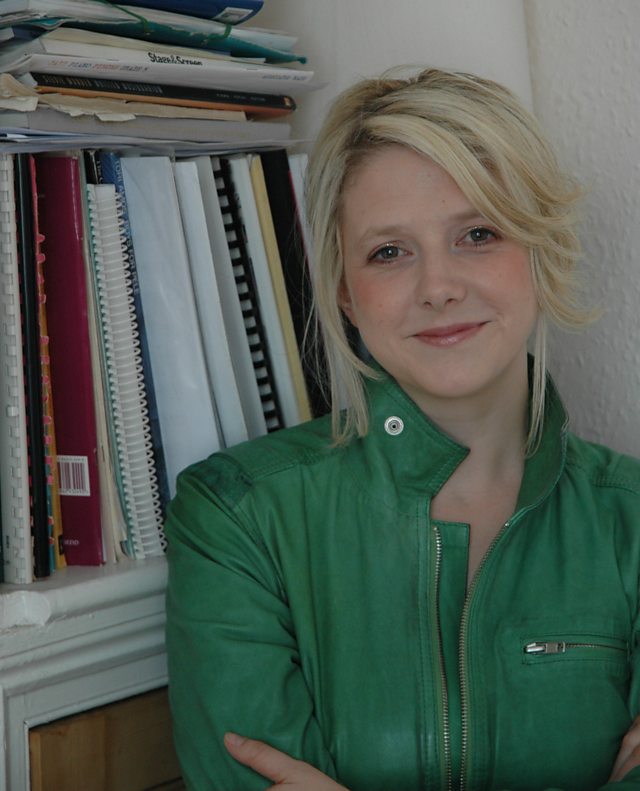 Fflur Dafydd
Fflur Dafydd is an award winning novelist, singer-songwriter and screenwriter who writes in Welsh and English. She is the creator and writer of all 24 episodes of Parch, the popular returning BAFTA Cymru nominated series for S4C. Her debut feature Y Llyfrgell/The Library Suicides, which she co-produced with multi award winning director Euros Lyn, earned her a place on the BIFA longlist for debut screenwriter and a BAFTA Cymru nomination for best writer. Her current project is 35 Awr/35 hours, produced by Boom Cymru, an eight-part thriller which will be broadcast on S4C and the BBC iPlayer in January 2018. She is also part of the writing team on the Chinese remake of Channel 4 and AMC's drama Humans, which is produced by Endemol Shine China, Croton Media, Kudos and Matador.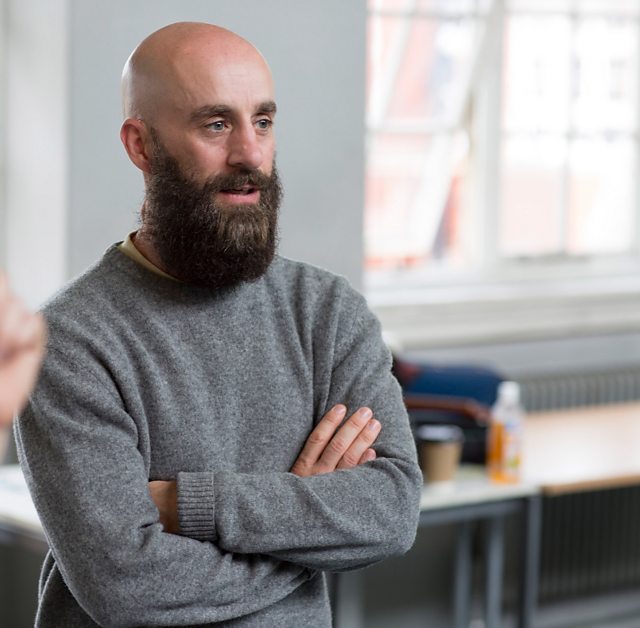 Alan Harris
Alan Harris has written plays for theatres throughout the UK and he won a Judges Award at the Bruntwood Prize for How My Light Is Spent. Currently he is writing plays for Theatr Clwyd / Salisbury Playhouse and Manhattan Theatre Club. He is part of the BBC TV Drama Writers Programme for 2018 (developing a series idea with Bad Wolf) and has written a new hour-long drama for BBC Three called The Left Behind which is scheduled to be broadcast in 2019. He has also written several plays for BBC Radio 4 and BBC Radio 3.