Hard to believe that the 2012 Festival was even better than last year's - or as  Jack Thorne put it, "it was awesome Kate'. The spirit of the festival makes it a privilege to be a part of, and to be around so many writers; thinking debating, arguing, listening . The vision and commitment from everyone involved created a vintage year, and Peter Bowker chaired the event with such warmth and aplomb. An added bonus was the increased presence of producers and commissioners from across the industry.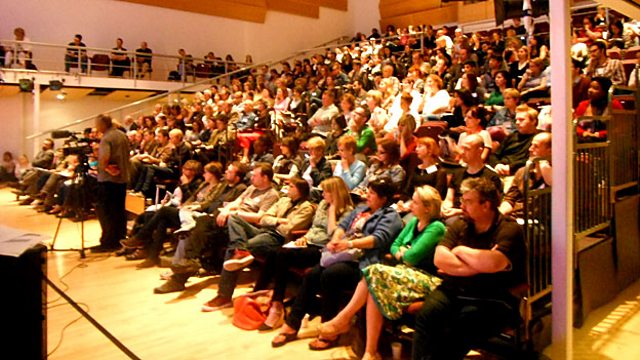 TV Drama Writers' Festival 2012
There are many writer festivals, but what makes this distinct is that it is a forum for working writers - many of whom don't have the chance to have this conversation. TV Drama nourishes, challenges and entertains millions, a vital part of the broadcast landscape. Writers are the lifeblood so it's important that they can take time out to reflect and be inspired by their peers.
From Peter Bowker's opening keynote on Ambition,  looking particularly at the ambition within popular mainstream drama; Paula Milne on White Heat, James Wood on Creating Rev, to Lucy Gannon talking about 'Getting Real', to Jack Thorne and Toby Whithouse discussing how to invent new worlds, Sally Wainwright and Nicola Schindler exploring what makes Scott & Bailey such a success, to how you put the comedy in long runners, or the popular Plot versus Character - it was all there.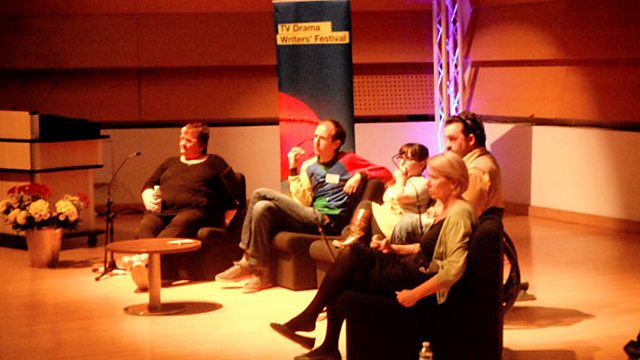 Keynote debate: Changing the Face of Drama
Perhaps one of the most provocative sessions was Changing the Face of Drama - on the invisibility of disability in Television Drama. After that event, led by a panel with actors Lisa Hammond and Ben Owen Jones, and writers Lucy Gannon and Jack Thorne; many writers came up to me and said they'd never thought about the lack of representation. It was an extraordinary moment when you considered that there were 250 writers in that room who could change the face of drama. For the first time we had the commissioners on one panel with the BBC's Ben Stephenson, Laura Mackie from ITV, Sophie Gardiner from C4 and Hugh Kennair Jones from Sky; chaired by the gloriously witty and generous Peter Bowker. John Yorke's annual masterclass was a massive hit and we were excited to welcome Swedish drama writer Lars Lundstrom.
For the first year we piloted 'Skylight' - a room full of exciting new talents who had the good fortune to have intimate sessions with the best in the business.
Too much to mention but the Writersroom team made the huge amount of work look effortless and our army of volunteers don't quite rival the Olympics, but we couldn't have done without them. The challenge now is to make next year equally awesome.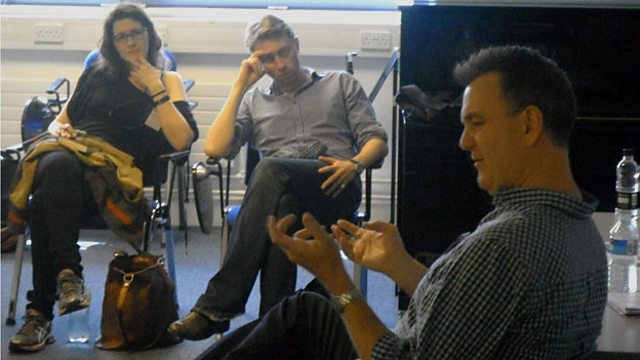 Peter Bowker leads a 'Skylight' session with emerging writers.