Wales Drama Award: One Year On
It's been a year since I won the Wales Drama Award. A biennial award set up by BBC Writersroom, BBC Wales and National Theatre Wales to celebrate writing talent working in Wales. I submitted the first draft of a new play I'd written called 'Parallel Lines'.
I won £10,000. And immediately gave up the part time job that had funded my writing habit for a number of years. The £10,000 bought me some time and winning the award bought me a small drop of self belief.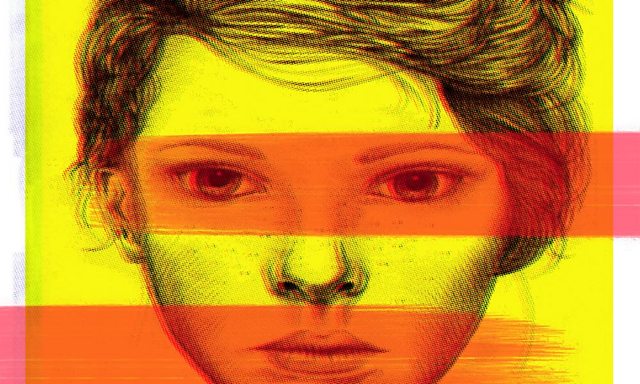 Winning the Wales Drama Award was not a golden ticket to a six part prime time drama series or a large scale National Theatre production. Nor do I believe it should be. I have always prided myself on being judged by my work and my work alone. There is no easy route to making a career as a writer. You have to work hard and write hard, with the same fire and enthusiasm for your 100th script as you had for your first. But what the award has done for me has been to present me with possibilities, opportunities and open doors.
I gained an agent. A good one. I have been invited to apply for BBC schemes, workshops and writing opportunities within the BBC.  With one of the workshops came an opportunity to pitch a film for the BBC3 drama strand for iPlayer. About thirty writers were invited to the workshop where we met lots of interesting BBC people and had chats with inspiring writers Toby Whitehouse and Levi David Addai. We all wrote a one page pitch and eight of us were selected to go to script. Three of those scripts were then chosen to be made and fortunately mine was one of them. "Tag" is filming as we speak.
And my play, 'Parallel Lines'?
It was important to me, that a play that had won the Wales Drama Award was produced and played in Wales and Welsh new writing company Dirty Protest felt the same. So, a year on from winning the inaugural Wales Drama Award, Parallel Lines premiers at Chapter Arts Centre, Cardiff on November 20th for a two week run.
It's been a good year.
Katherine Chandler is a Welsh writer was the winner of the inaugural Wales Drama Award. Follow Katherine on Twitter: @KathChandler2