STOP PRESS! Writersroom script system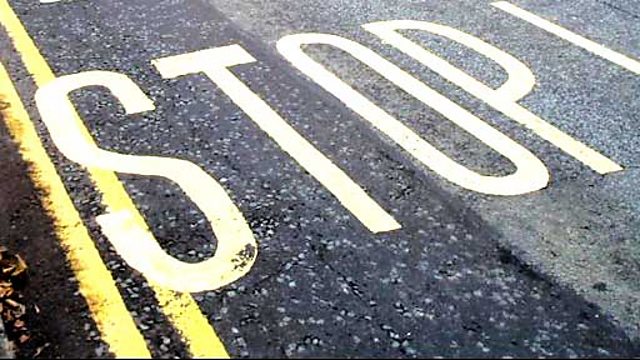 Image of a stop sign.
Writersroom will soon be launching a fantastic new, improved, more efficient, more effective script system. Full details will be announced when our website is relaunched in early March 2012.

So all writers who are planning to send a script, please do this one thing for us: HOLD ON TO YOUR SCRIPT and WAIT until all the details are announced in March. If your script is eligible to send in now, then it will still be eligible to send in then. Please don't rush your script in before 1 March - if you do then it will simply go into the current system. But it would be better off in the new system.

We want to reassure all of you that the new system will continue to accept TV, radio, film and theatre scripts from writers in the UK, whether or not you not have experience, agents or contacts - just as it does now.

So:
- Please don't ask us for further details - everything will be published early March.
- Please don't send us a script for the new system until full details go live in March.
- We will continue to process scripts currently in the system - if you wish to hold yours over for the new system, please email your request ASAP stating your script reference, name and script title with the subject header 'RESERVE MY SCRIPT' to: writersroom@bbc.co.uk. (Please note we can only do this if your script has not already been looked at by a reader.)
- Eligible scripts received as of 1 March will automatically be considered for the new system only.