Five reasons why you should enter the Alfred Bradley Bursary Award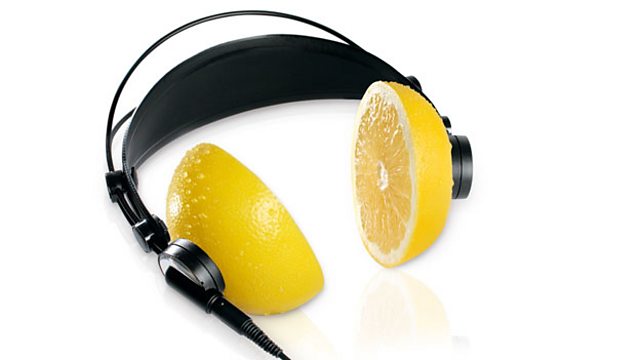 1. Deadlines are good
If you're anything at all like me, actually forcing yourself to sit down and write can be tough. There's always something more pressing - TV, Twitter, frankly even cleaning can look attractive when faced with what seems like the gargantuan task of writing a play. And of course it's impossible to get started until you've been visited by some spectacular flash of inspiration, right? ...Wrong. You just need to start, and then continue and then finish, at which point you will have something, and however rubbish you think it is, it is definitely better than the blank page you started with. Unlike a blank page, it can be developed and refined and has the potential to be something great. Embrace the deadline. Use its immovability to spur you on to the finish and write the play you have been thinking of writing and talking yourself out of for a while.
2. Money buys time and confidence
The competition offers 5k prize money and the chance of being commissioned (paid!) to write something for Radio 4, which let's face it, is pretty attractive. Not because it could buy you an awesome holiday (though it was tempting!), but because it could buy you some time. A period during which you can write without the distraction of the little voice that tells you that writing will never pay the rent and you need to do something more constructive. It's psychological too, for me it was the first time i'd been paid to write anything, and it made me feel like a proper writer. I'm sure there are loads of writers out there who don't need that kind of external validation, but I wasn't one of them. It was a massive boost to my confidence.
3. Some things are worth more than money
Winning the prize brings with it a whole load of non financial benefits too. Suddenly some very influential people are aware of you, and more than that are committed to helping and championing you. You're mentored and supported in the writing of your commissioned play by people who believe in you and want nothing more than to see your career flourish. For me it felt like getting off the starting blocks. When I entered the competition I was working full time in the prison service and writing plays that I never expected to have a life beyond the prison walls. Two years on, I have an agent and I'm working full time as a writer. I'm Playwright in Residence at The Manchester Royal Exchange, under commission to Old Vic New Voices, my TV credits include Doctors, Waterloo Road, Youngers and my first original TV idea, a short film for BBC iPlayer, starts filming this week. This would have seemed unthinkable at the point that I entered the ABBA, and I feel incredibly fortunate that it has acted as a catalyst in this way. The slightly scary thing is that I almost didn't enter because the little voice (the same one that tells you to wait for the flash of inspiration and that writing will never pay the rent) tried to convince me that there was no point - there'll be lots of scripts and they'll all be better than mine!
4. Radio rocks
Writing for radio is liberating. What can be achieved with sound is amazing. There is a particular relationship between the listener and the drama that isn't replicated in any other medium. You can literally take a radio audience anywhere within the universe - or indeed any other universe and they, in partnership with you, the producer and actors, will do the work needed to create that world in their minds. I can't think of another medium where the same level of freedom and opportunity exists. And of course if you're going to write for radio, then the Radio 4 afternoon play slot, with just under a million listeners, is hardly a shabby starting point!
5. Why not?
So there's lots to gain and absolutely nothing to lose. Not getting anywhere in the competition doesn't mean your play isn't good or that you aren't any good. I've entered tons of competitions that I didn't get anywhere in and I'll probably enter loads more. But if you don't enter, you'll never know. I think that's what they call a 'no brainer'. So why are you still reading this? Go and do it... go! ...And good luck!
Cat Jones was the recipient of the 2011 Alfred Bradley Bursary Award. Find out more about Cat and her writing & follow her on Twitter: @_CatJonesFind out more about the Alfred Bradley Bursary Award for Northern radio drama writers and how you can enter. Submissions open on the BBC writersroom site from 9th December 2013 - 10th January 2014.