Winner of the Tony Doyle New Writers' Award Announced
Brian McGilloway from Londonderry has been awarded BBC Northern Ireland Drama's Tony Doyle New Writers' Award receiving a £2,000 cash prize and the position of Writer in Residence at BBC Northern Ireland for six months. During that time he will gain an introduction to the world of television drama. 
McGilloway is already the bestselling author of two critically acclaimed series of crime novels, Inspector Benedict Devlin and DCI Lucy banks. His winning entry, Little Emperors, is an accomplished Belfast set script, introducing two brand new detectives.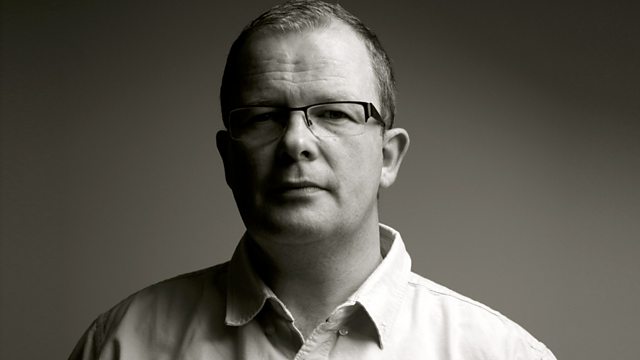 Winner of the Tony Doyle Award
On winning the award, McGilloway said: "I'm thrilled to have won the Tony Doyle Award and to have the opportunity to develop my writing career further with the support of BBC Northen Ireland Drama. As a crime writer, I'm particularly happy to have a chance to learn from a team which, with shows like Line of Duty and The Fall, is producing some of the most interesting and exciting UK crime series on TV at the moment".
The awards were judged by Stephen Wright, Head of BBC Northern Ireland, Kate Rowland Head of BBC Writersroom, Sarah Stack, Senior Script Executive, BBC Northern Ireland and Adrian Dunbar, of the BBC Two hit network drama Line of Duty 1&2.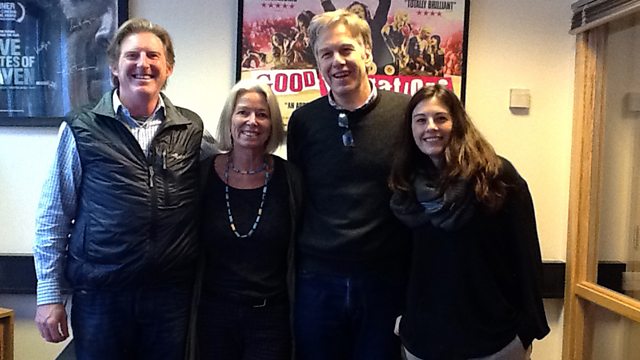 The Judges: Adrian Dunbar, Kate Rowland, Stephen Wright, Sarah Stack
Sarah Stack, BBC Northern Ireland's Senior Script Executive, commented: "We were all impressed with the quality of writing submitted in this year's Tony Doyle Award.  I was genuinely excited by the writing and ideas of all the shortlisted writers and I really enjoyed meeting them all. We look forward to working with Brian who has so much passion for television and is a skilfull storyteller."
Adrian Dunbar, who acted alongside Tony Doyle, added "Tony would have loved Brian's script, as he loved drama with a political angle.  I have fond memories of him chortling contentedly as a script uncovered a piece of chicanery".
The judges also acknowledged Eoin O'Connor's huge achievement in writing "30 Eggs" and presented him with a cash prize of £1000. BBC Northern Ireland also plans to nurture his development and talent as a TV writer.
Kate Rowland, BBC Writersroom said: "30 Eggs was an extraordinary piece of writing that lived on long after you had put the script down. Set in Rwanda, Eoin's love of his characters, and the world they inhabited, shone through and made an impact on all of us judges as we went on their journey with them."
More about the Tony Doyle Award
Read an interview with Adrian Dunbar about his role in Line of Duty