Kids In Glass Houses curate Merthyr Rocks second stage
More details have been announced for Merthyr Rocks (4 September, Cyfarthfa Park), with Kids In Glass Houses being brought in as curators of the festival's second stage.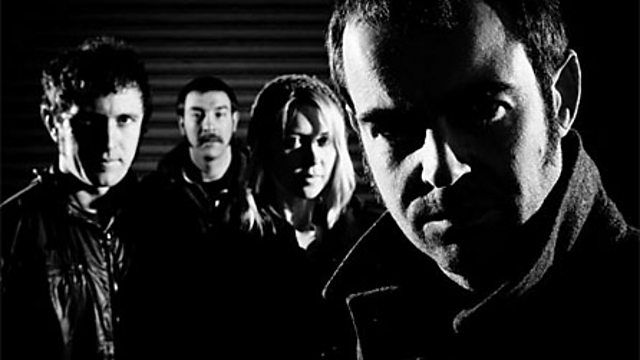 Future Of The Left
Future Of The Left, Jettblack, Exit_International, Save Your Breath, The Social Club, Spycatcher, Dead Beggars Club and Crossbreaker will play the stage.
Joining local headliners The Blackout on the main stage are Funeral For A Friend, Skindred, Young Guns, Attack! Attack!, My Passion, Revoker, The Guns and Go-X.
Feel free to comment! If you want to have your say, on this or any other BBC blog, you will need to sign in to your BBC iD account. If you don't have a BBC iD account, you can register here - it'll allow you to contribute to a range of BBC sites and services using a single login.
Need some assistance? Read about BBC iD, or get some help with registering.