With a week of competing at the National Eisteddfod done and dusted for another year, let's take a look back at the highlights from the week.
Monday
Monday saw the first of the major ceremonies of the week with the Crowning. The title was taken by Geraint Lloyd Owen of Bontnewydd near Caernarfon, who had come close many times and his brother has won the chair twice.
The expectation of a Crown/Chair double was put on his shoulders as soon as the Crown was placed on his head. Could Wrexham see another double?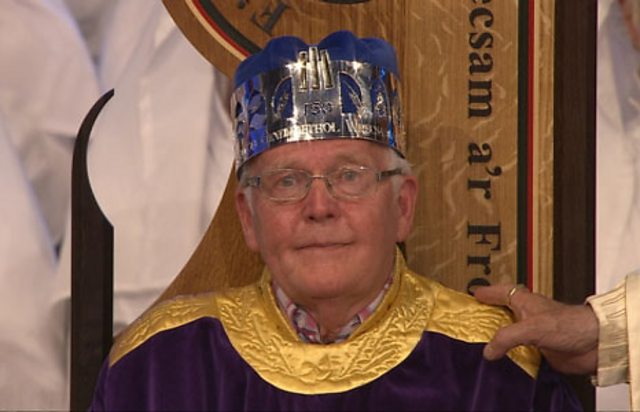 Winner of the Crown - Geraint Lloyd Owen
Tuesday
The Daniel Owen Memorial Prize, for the best unpublished novel, was given out on Tuesday to Daniel Davies from Penbontrhydybeddau, Ceredigion for his novel Tair Rheol Anhrefn.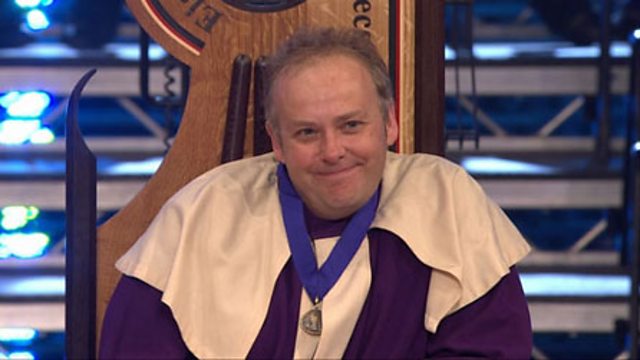 Daniel Davies, winner of the Daniel Owen Memorial Prize
Wednesday
History was made on Wednesday at the Prose Medal ceremony, when the Archdruid Jim Parc Nest awarded the prize to his wife, Manon Rhys of Cardiff. The medal was awarded for a volume of creative prose, of no more than 40,000 words, on the subject of 'conflict'. After the procession left the stage towards the Maes, they were seen holding hands.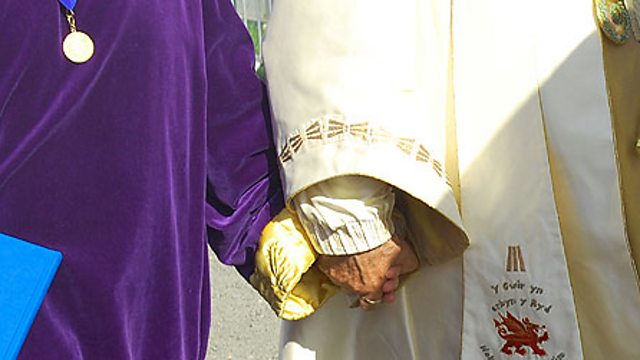 The Archdruid and his wife Manon Rhys, winner of the Prose Medal hold hands after the ceremony.
Thursday
The Drama Medal was awarded on Thursday. The ceremony was not as big as on Monday, Wednesday and Friday, and there have been calls for the award to have the same importance as the Chair, Crown and Prose medal.
Rhian Staples from Swansea took away the award for her play, based about two people who met on a suicide website.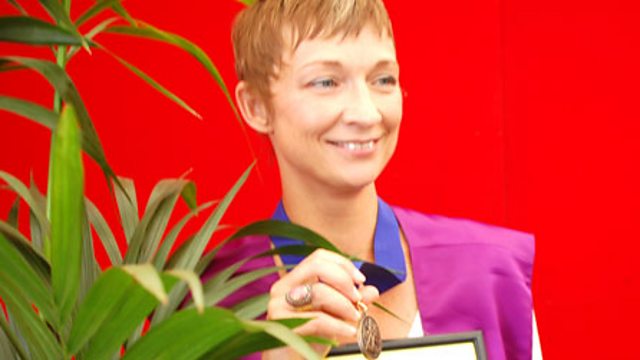 Rhian Staples shows off her Drama Medal.
The Welsh Learner's prize was also awarded to Kay Holder. To hear a interview with her on Radio Wales, go to our Audio and Video section.
Friday
Tension mounted before the Chairing ceremony. With Wrexham's habit for producing double winners, who would take the title?
As a young man stood in the crown it became clear that a double was not on the cards, but that a crowd favourite had stood up. The Archdruid announced that Rhys Iorwerth, originally from Caernarfon and now living in Cardiff, was the winner.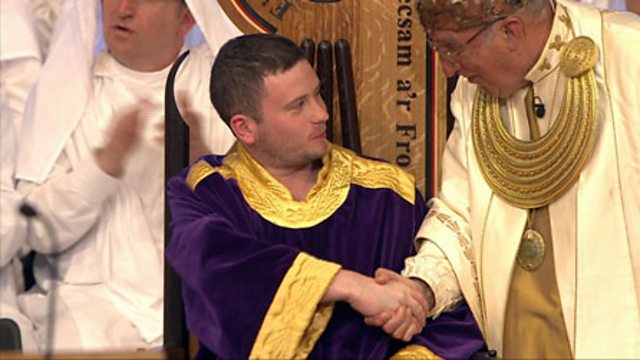 The Archdruid congratulates Rhys on his accomplishment.
With the Eisteddfod over for another year, we look forward now to next year's at the Vale of Glamorgan. See you there!