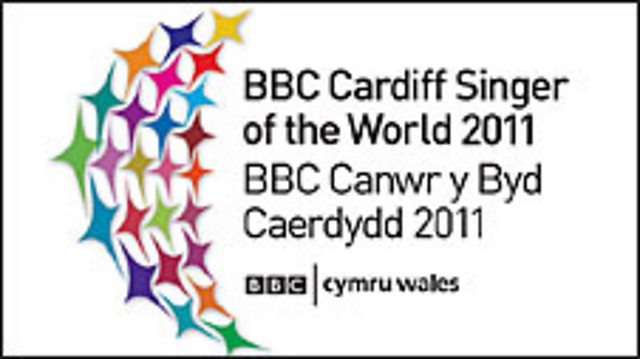 The audience in St David's Hall last night were treated to a particularly strong group of singers in Concert 3. The competitors were Susanne Braunsteffer from Germany, Helen Sherman from Australia, local hero John Pierce from Wales, Valentina Naforniţǎ from Moldova and Andrei Bondarenko from Ukraine.
See the full coverage on BBC Four tonight at 7.30pm. If you want to find out who won Concert 3, visit the website.
Concert 4 takes place tonight and it is the last of the preliminary concerts. Taking part are singers from Uruguay, Ireland, USA, Italy and South Korea.
Sunday's finalists will be announced from the stage at the end of the concert, and highlights of concert 4 can be seen on BBC Two Wales at 10pm.
Dame Joan Sutherland Audience Prize
Voting in the Audience Prize opens at around 2pm tomorrow. Viewers and listeners in the UK will be able to vote by phone for their favourite singer from the week, irrespective of whether or not they get into the final. Details of the voting period and full terms and conditions are available on the website. The phone numbers will also appear on the website at the point when voting opens.
Video clips
Watch video clips of all the singers who have performed so far.