Welsh stars release charity single for substance recovery centre
Various Welsh-language artists have come together to release a fund-raising single in aid of a Cardiff alcohol and drug recovery centre.
Cân Yr Ystafell Fyw/The Living Room Song is released in both English- and Welsh-language versions and is performed by some of the leading lights of the scene, including Bryn Fôn, Elin Fflur and Brigyn.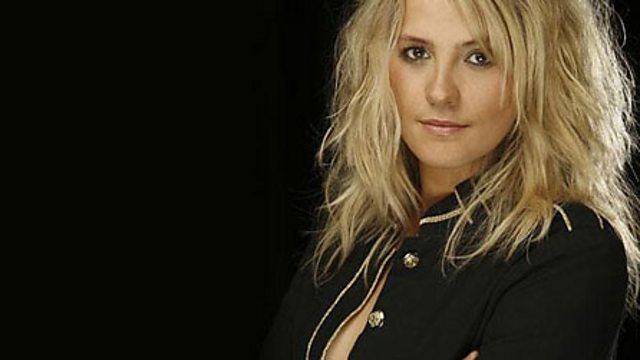 Elin Fflur
Released in aid of The Living Room Cardiff, which looks after recovering alcohol and drug addicts, Cân Yr Ystafell Fyw will be available as a commercial release from conventional digital outlets, plus www.sainwales.com.
Writer Alun Huws told The North Wales Daily Post: "The Living Room Cardiff is a great cause; I've personally had the experience of battling with alcohol addiction and have been in recovery for 25 years. I know how difficult it can be to find advice and support. I'm proud to be able to help in some way."