Rhys Ifans to star in new Spider-Man film
Welsh actor Rhys Ifans can currently be seen in cinemas playing the role of Howard Marks' Mr Nice. But the actor will go from nice to nasty in a new Hollywood blockbuster as he's been announced as a villain in the forthcoming Spider-Man film.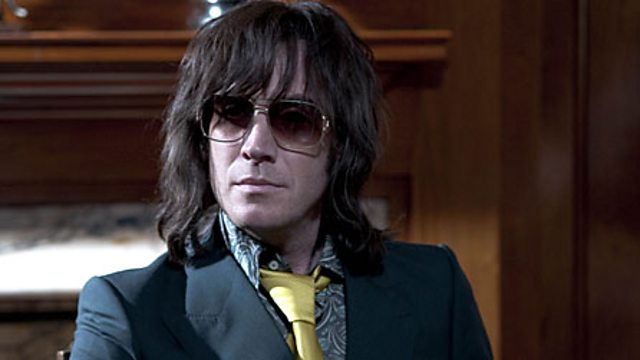 Rhys Ifans in Mr Nice (© E1 Entertainment Films/The Press Association)
Ifans will take on the role of the as-yet-unnamed villain in the film opposite fellow British actor Andrew Garfield, who will star as the eponymous arachnid-esque hero.
Marc Webb has been lined up to direct the currently unnamed movie, while Emma Stone will play love interest Gwen Stacy.
Read more about the film on the BBC News website.