The BBC Wales Nature Flickr group are a very clever bunch of snappers...
Since we started the photo group back in 2007, we've had something in the region of 5,600+ images and the standard blows my socks off so regularly that I've actually taken to wearing sandles around the office! ;0
These photos of short beaked common dolphins have come in from a regular contributer to BBC Wales Nature called Ade: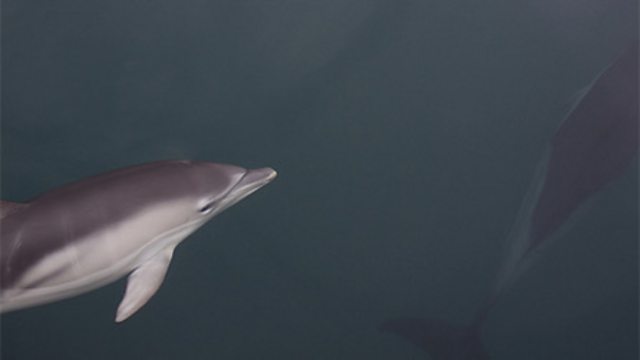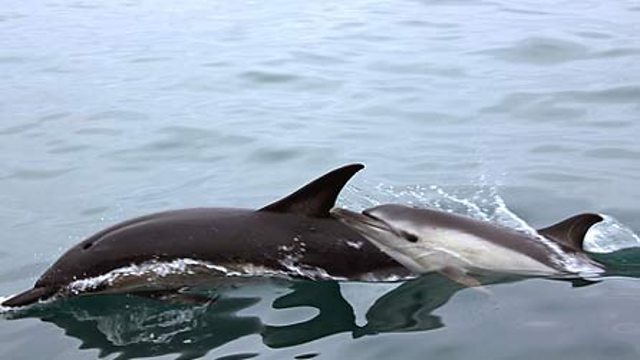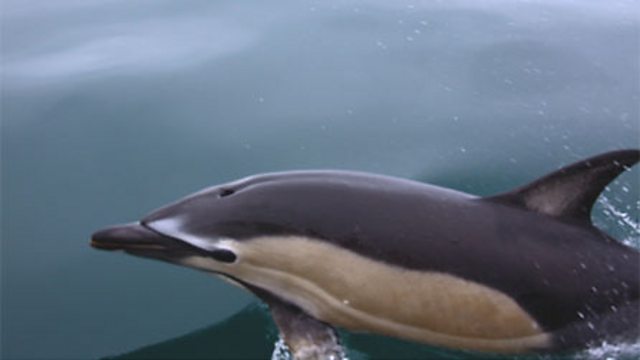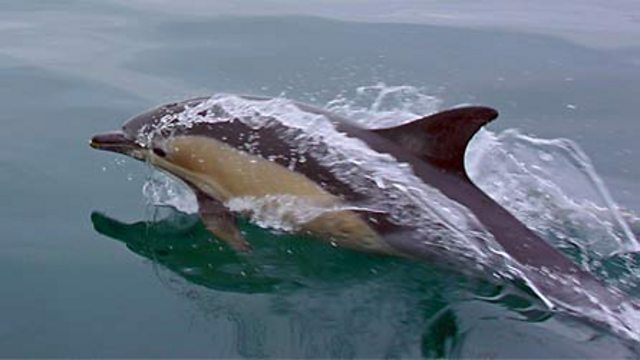 See the full high resolution versions on Flickr
.
As Ade mentions - the pod which was out off Turbot Bank - a few miles offshore from Milford Haven, consisted of between 80-100 dolphins including mothers with their calves.
The water is so clear it makes me want to grab my snorkel and jump off a boat somewhere soon!
Gull