Photomarathon UK 2011 in Cardiff this Saturday
The 2011 UK Photomarathon takes place in Cardiff this Saturday, with hundreds of eager snappers descending on the capital city for the annual photo competition.
Photomarathon is a photography competition with a twist: running over the course of 12 hours, it challenges its participants to take 12 images on 12 given topics across the day.
Last year's event in Cardiff was the first to move from film to the format of digital photography. The overall winner in 2010 was Nigel Leach for his 12 shots of and in the city, while each of the categories each had their own winner.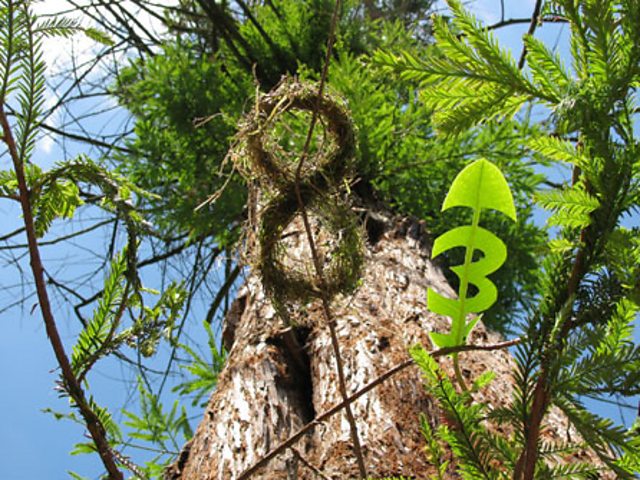 Nigel Leach's 2010 Photomarathon topic one photo: My Entry Number
Photomarathon events take place regularly throughout Europe and events have also been held further afield in Canada and Australia.
An exhibition of all the photographs taken on Saturday will be held in the first floor exhibition space at the Cardiff Story, in the Old Library on The Hayes in July/August - dates to be confirmed.
Read about last year's event in a previous blog article, and visit the Photomarathon website for more info on this year's event in Cardiff.