Phil Carradice on Radio Wales
Writer, presenter and history blogger Phil Carradice will appear on the Roy Noble Show this afternoon (Monday 26 July) to talk about a walk around Pembroke that he has written as part of the BBC's Norman Season which highlights the effect the Normans have had on our civilisation.
Pembroke was the most important Norman settlement in west Wales and is the perfect example of a fortified artificial borough.
After Pembroke castle was founded in 1093 as a simple motte and bailey structure the town grew rapidly. Although much of the Norman fabric has now disappeared, enough remains to fire the imagination.
Phil's walk is suitable for all the family and this relatively flat and gentle circular stroll around the town walls provides a fascinating insight into Norman life in Wales.
You can print out a map of the walk and download an audio guide to take with you on your walk. You can find both the map and the audio guide on this page.
If you're looking for family friendly activities to do this summer, take a look at the BBC's Hands on History website. The site is full of fun Norman related things to do - including activity packs, animations and plenty of other walks to go on.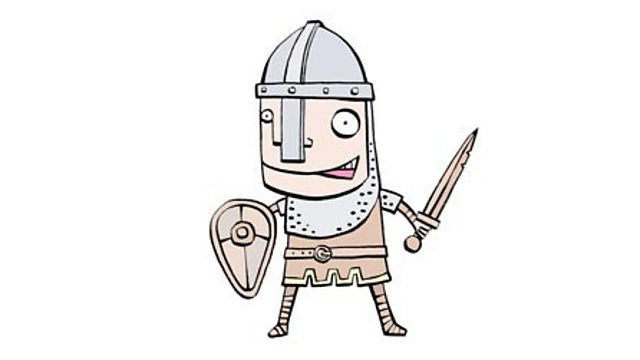 The Roy Noble Show starts at 2pm on BBC Radio Wales. You can listen live to Radio Wales by clicking here.
Feel free to comment! If you want to have your say, on this or any other BBC blog, you will need to sign in to your BBC iD account. If you don't have a BBC iD account, you can register here - it'll allow you to contribute to a range of BBC sites and services using a single login.
Need some assistance? Read about BBC iD, or get some help with registering.