Telling the history of Wales
The people of Wales have always been proud of their history. Long ago that history would have been recorded and passed down - normally in an oral and poetic manner - by the bards and storytellers of the nation. In more modern times it has been the duty of professional historians to write and tell the history of Wales.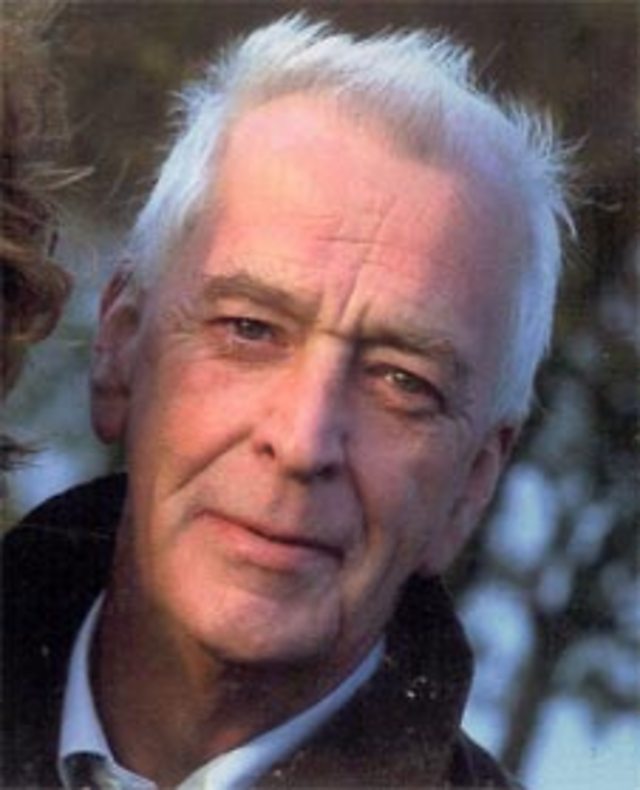 Historian John Davies
Wales has been lucky in that over the years there have been dozens of highly gifted and capable historians, people only too ready to record their views of the nation's past. Many have been academics, some have been professional writers, some what can be euphemistically and best termed 'peoples historians'.
The one thing they all have in common is the ability to tell a damned good story - and working to Rudyard Kipling's old adage that history would be a lot better remembered if it could be told through the medium of good stories, that is a crucial element.
Any look, no matter how brief, at the historians of Wales has to begin with JE Lloyd. Born in 1861 and from 1899 professor of history at Bangor University, his finest work was surely A History Of Wales From The Earliest Times To The Edwardian Conquest. The book was the first comprehensive study of medieval Wales and Lloyd went on to produce another masterpiece on the life of Owain Glyndwr. He also worked as consultant editor on The Dictionary Of Welsh Biography.
The other name that immediately springs to mind when considering Welsh historians is the redoubtable Gwyn Alf Williams. Born at Dowlais in 1925, he lectured at Aberystwyth and Cardiff before, in 1985, becoming a television writer and presenter. He wrote numerous books on topics such as the Merthyr rising and, in 1985, a work that was probably his best, When Was Wales?
A Marxist who, in later life, joined Plaid Cymru, Gwyn Alf was fired by a huge passion for his native land. He loved the dramatic moments, both in his writing and in his TV presentations. He will always be remembered for his part in co-presenting, with Wynford Vaughan-Thomas, the series The Dragon Has Two Tongues, a powerful and dramatic statement about Wales and its past. Gwyn Alf Williams died in 1985.
There are so many other historians of note. Two women historians who, over the years have produced a whole string of well-researched and informative texts, are Catrin Stevens and Deirdre Beddoe. Stevens' Welsh Courting Customs is a classic of its kind and is still in print nearly 20 years after publication.
Deirdre Beddoe has written extensively about womens history, producing works such as Discovering Women's History and finding time to edit books such as Parachutes And Petticoats, a compilation of womens remembrances of life during World War.Two.
John Davies is probably the premier Welsh historian working and writing today. After studying at Oxford, he taught at Aberystwyth before retiring to Cardiff. He was commissioned to write The History Of Wales by Penguin and was pleasantly surprised when he found that the book would be published in both English and Welsh. It was, for many years, the standard history of the country, with a revised edition produced in 2007.
Dai Smith, currently chair of the Arts Council of Wales, is another historian of note. Born in the Rhondda, he was professor in the history of Wales at Cardiff before moving into the media and becoming editor of BBC Radio Wales and head of English language programmes. Over the years he has produced numerous detailed and well-written studies of various aspects of Welsh life, including The Fed, a history of the South Wales Miners' Union.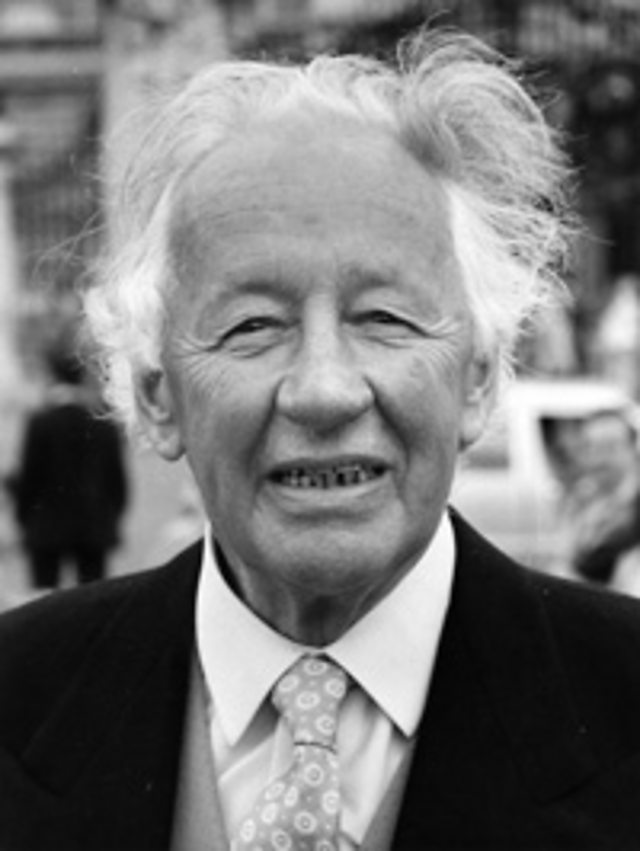 Wynford Vaughan-Thomas
Current historians and writers are many and varied. They include people such as Stephanie Ward, Chris Williams and HV Bowen. Gomer Press recently published A New History Of Wales, edited by Bowen and featuring the views of many of the historians quoted here. They were originally published as a series of articles in the Western Mail and offer a new and, in many cases, different view of Wales - which is exactly what you would expect from some of the country's finest historians.
The public face of history, however, often rests on the presenters of any particular programme rather than the research brains behind it. People like Gwyn Alf Williams, who can write and present, are few and far between. And the Welsh have not been backward in providing good quality presenters who can catch and hold the nation's interest.
Perhaps Wynford Vaughan-Thomas was at the forefront of the move to popularize Welsh history but he has been followed by many fine TV and radio presenters. Huw Edwards and John Humphrys are possibly the best known public faces. They are men who are interested in the history of their nation and are happy to pass on that interest to the general public.
There are undoubtedly many more fine historians of note and people will probably take exception to those quoted above. "What about...?" they will say. Good. Any discussion of the men and women who have made our history fascinating and compelling can only be for the good of the nation and the subject.
Read Huw Edwards' article explaining why he wanted to be involved with the new BBC Wales history series The Story of Wales.
The Story of Wales continues on Thursday 1 March at 9pm on BBC One Wales. If you missed the first episode you can watch it on the BBC iPlayer.
Let us know your thoughts on The Story of Wales. Join our BBC Wales History Twitter group, visit our Story of Wales Facebook page or simply leave a comment below.
Feel free to comment! If you want to have your say, on this or any other BBC blog, you will need to sign in to your BBC iD account. If you don't have a BBC iD account, you can register here - it'll allow you to contribute to a range of BBC sites and services using a single login.
Need some assistance? Read about BBC iD, or get some help with registering.