Help BBC Cymru Wales capture a summer in Wales
BBC Cymru Wales is, with your help, capturing the best of Wales in summer 2012.
On its Facebook page BBC Summer in Wales there are some great photographs that you have taken of the people enjoying the summer - in spite of the weather!
Now the team needs your help.
They have been looking through some archive postcards of popular summer destinations in Wales from the 1900s and wondered if you can match the photos today. Post your snaps from the same locations on the Facebook page for BBC Summer in Wales.
All postcards are from the Eric Williams collection.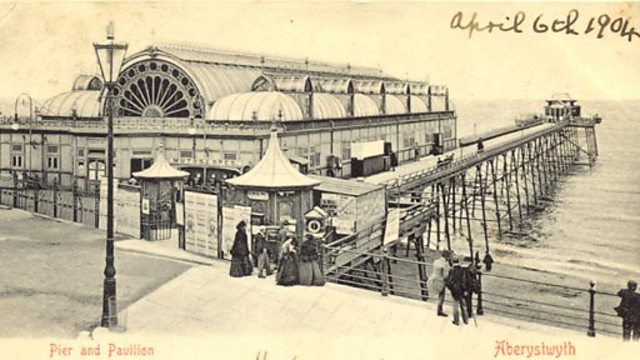 Aberystwyth, Pier and Pavilion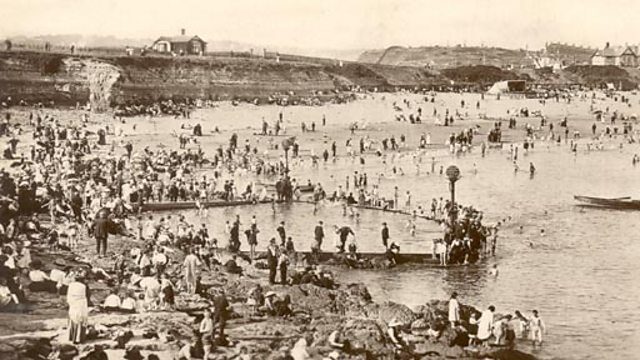 The Bathing Pool, Whitmore Bay, Barry Island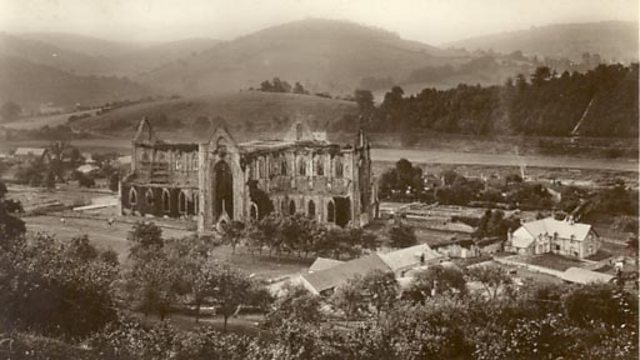 Tintern Abbey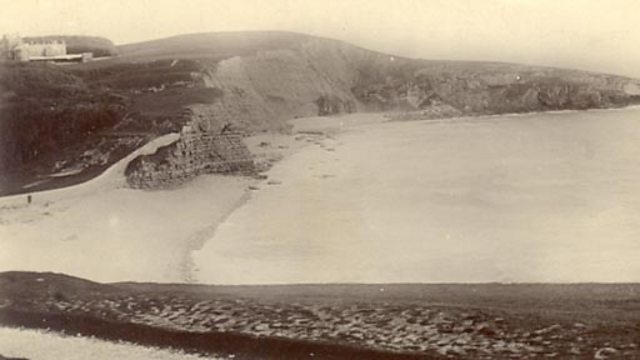 Dunraven Castle and Bay, Southerndown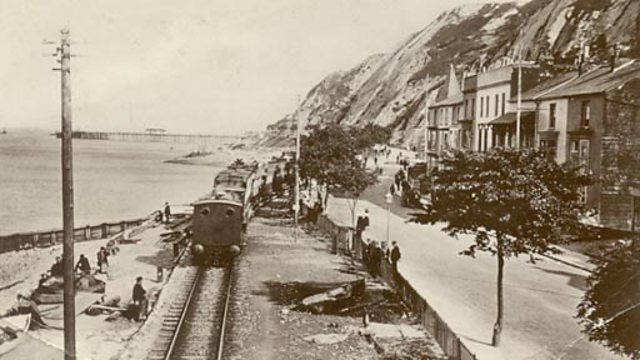 Southend Mumbles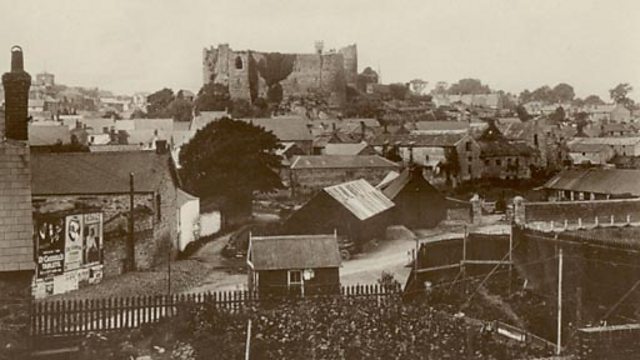 The Castle, Haverfordwest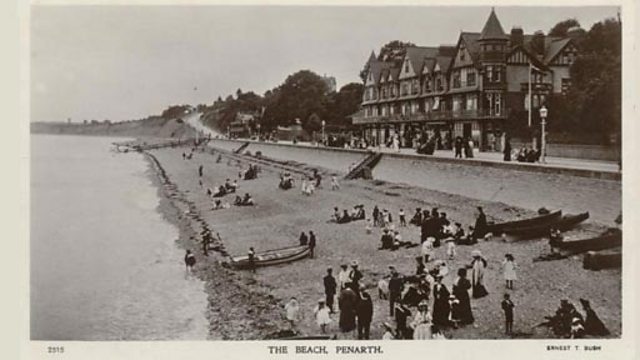 The beach, Penarth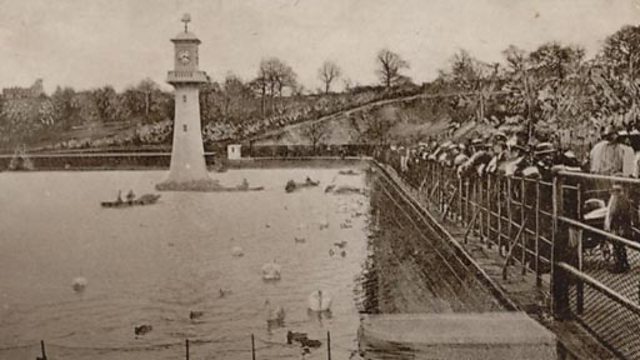 Scott Memorial, the lake, Roath Park, Cardiff