A spring bonus from the National Trust
Looking for things to do this weekend? You could experience the thrill of an underground guided tour at Dolaucothi Goldmines in Carmarthenshire or fill your lungs with fresh sea air in the tiny harbour at Stackpole Quay - and it won't cost you a penny!
The National Trust is giving everyone a bonus this spring by opening its doors for free this weekend on 20 - 21 March, 2010.
In Wales, the National Trust cares for 140 miles of coastline and vast swathes of beautiful countryside. Their properties range from workers' cottages to stately homes, and from mines and mills to theatres and inns.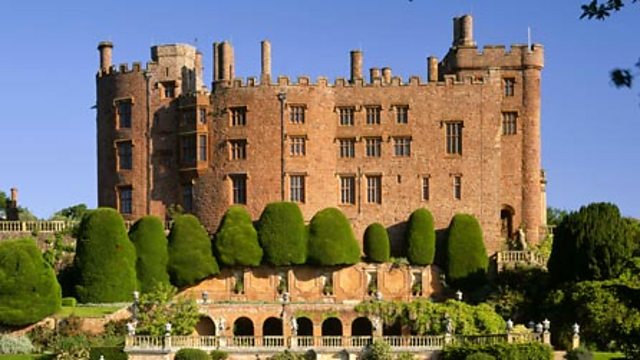 Powis Castle, Welshpool. One of the properties offering free access this weekend.
If you want to make the most of the 'bonus time' weekend and gain free access to National Trust properties, you will need to download a voucher from the Trust's website at www.nationaltrust.org.uk/bonus.
Note - All pay for entry properties and countryside and coastal car parks that are normally open over Saturday 20 and Sunday 21 March will be participating in the Free Weekend offer. There will be a number of excluded properties - information can be found at www.nationaltrust.org.uk/