Tom Jones got a Dr No for Bond role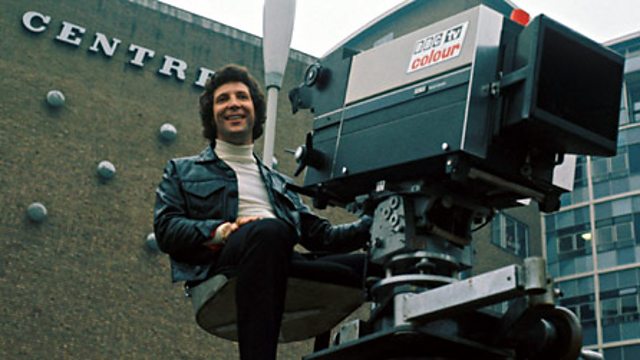 Tom Jones
In an interview with Smooth Radio to be broadcast today, the Treforest Voice (who contributed the theme song to Thunderball) says that he was one of the names considered for the iconic role, probably as Sean Connery's tenure was coming to an end.
Sir Tom told breakfast presenter Lynn Parsons: "When I was young I would have liked to be James Bond, and at one time it was discussed," he revealed.
"I think it came from Cubby Broccoli, who was the man in charge, of course, and he said when my name was put forward, 'Tom Jones is so recognisable as Tom Jones - he's a character, he's become this singer with a big character'.
"'So in order for him to do James Bond, would people accept him as being James Bond? Could they get past him being Tom Jones?' - and so apparently that was what the problem was," Sir Tom added.While it might be surprising to have considered a Welshman for the oh-so-very English spy, the actors who have played Bond include Sean Connery (Scottish), George Lazenby (Australian), Timothy Dalton (Welsh) and Pierce Brosnan (Irish). Only Roger Moore and Daniel Craig have actually been English.
However, it's difficult to imagine Jones being able to twist his Welsh brogue into smooth received pronunciation. His Welshness is a far less interesting reason to be declined for the role compared to that given to explorer Ranulph Fiennes, who was told he had "Hands too big and a face like a farmer".
Feel free to comment! If you want to have your say, on this or any other BBC blog, you will need to sign in to your BBC iD account. If you don't have a BBC iD account, you can register here - it'll allow you to contribute to a range of BBC sites and services using a single login.
Need some assistance? Read about BBC iD, or get some help with registering.