Daniel Blaufuks - Works On Memory
A new installation by Portuguese artist Daniel Blaufuks will explore the complexities of the processes of memory and the role photography plays in freezing and retrieving memories.
The exhibition is due to open at the Ffotogallery in Penarth on 14 January with a talk by Blaufuks on the subject taking place from 11am- 2pm.
It is the first solo UK show for the artist, who uses the media of photography, video, sound and installation to express his fascination for how memory is formed through an accumulation of notions and details throughout life.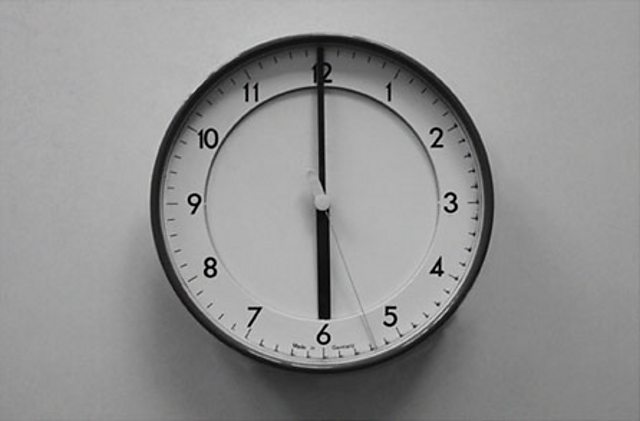 Fifteen Minutes 1 from The Business of Living, c-print, 2010 © Daniel Blaufuks
Blaufuks believes memory cannot be separated from our notions of time, space and place.
In his own contemporary photography, for which he has built up a strong reputation in Portugal, he uses each object he snaps as a springboard for something else, be it conscious or unconscious.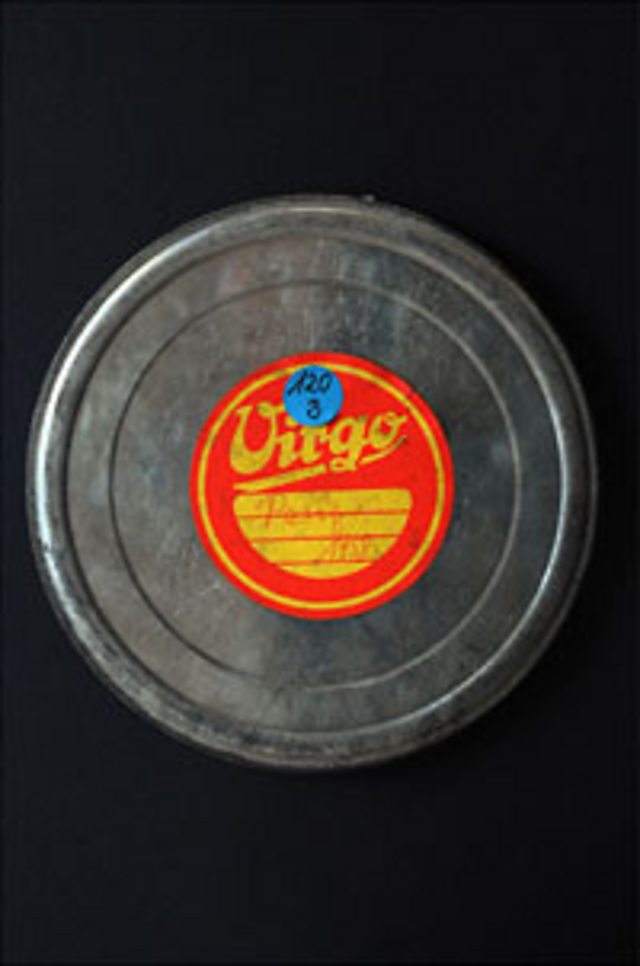 Untitled from The Memory of Others, c-print, 2010 © Daniel Blaufuks
The works contained in the exhibition will explore how these cues for romantic relationships, emotional resonance or recollections just outside the realms of consciousness have significance yet can often remain beyond our reach.
As he says: "The hand-written note, postcard, concert ticket, passport stamp, shopping receipt; as individual images they appear to have little significance and meaning, but presented in a series they encourage us to look for patterns and relationships, to build a coherent narrative from the shards and fragments of personal or collective memory."
Another point of interest for Blaufuks is how individuals archive the important information in their lives and how that affects their ability to remember and the way they access those memories.
Images of film canisters, cassette tapes, celluloid film strips and negatives included in the installation cast a glance at technological developments in photography over time and muse on how, even as we find ever more newfangled ways to store and retrieve data, something true can also be lost in the process.
In using photography as his medium, Blaufuks investigates how it in itself becomes part of the process of memory and is more than just a trigger for past reminiscences or snapshots.
"From the act of photographing something new, or incorporating a found image in a work, new memories and associations are formed."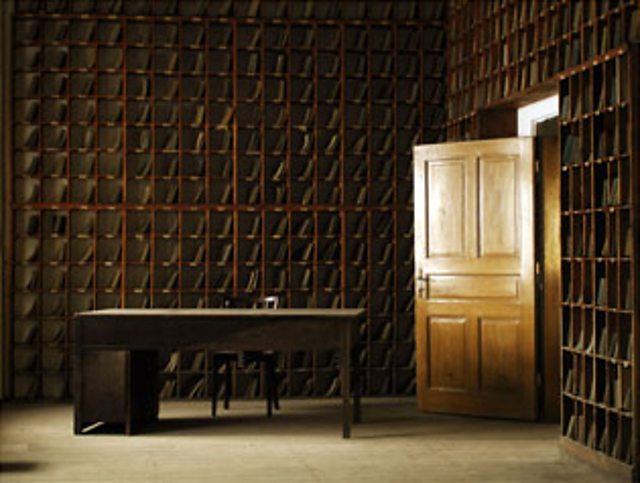 Untitled, from Terezín, c-print, 2007 © Daniel Blaufuks
Works On Memory is co-curated by Filipa Oliveira and Ffotogallery Director David Drake and runs until 25 February. A new Ffotogallery publication, Works On Memory, will accompany the exhibition.
Exhibition preview: Friday 13 January 2012, 6.30-8.30pm. Artist talk: Saturday 14 January, 11am-2pm.