Christina Aguilera, JLS, Leona Lewis, Smokey Robinson and Cee Lo Green for Michael Forever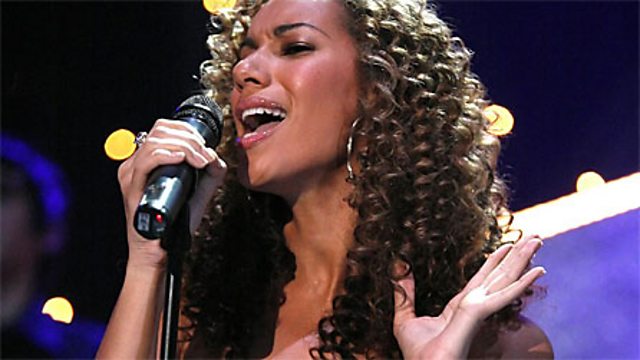 Leona Lewis
They are being joined by Alien Ant Farm (who had a hit single with a cover version of Smooth Criminal), Craig David and 3T - three of Michael Jackson's nephews, who had a few hit singles in 1996.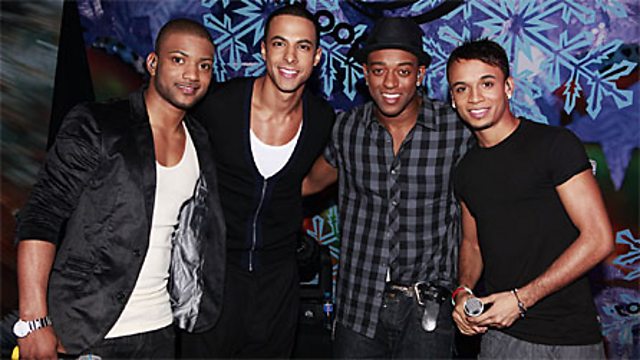 JLS
Paul Ring, the US director of the concert's promoter Global Live Events, said: "This announcement is just the beginning; we have many more to announce. This concert will unite various generations and musical genres, reminding everyone of just how amazing a talent Michael was."
Chris Hunt, the president of Global Live Events, said: "We're delighted that such exciting and globally recognised acts have joined the line-up to pay tribute to a music legend. This is going to be a spectacular event, and one not to be missed! I'm also pleased to say that we'll be adding more amazing headliners in the days to come."
The concert will be broadcast around the world in both 2D and 3D. Charities that will benefit from the proceeds include The Aids Project LA and The Prince's Trust.
What do you think of the line-up so far? Feel free to comment! If you want to have your say, on this or any other BBC blog, you will need to sign in to your BBC iD account. If you don't have a BBC iD account, you can register here - it'll allow you to contribute to a range of BBC sites and services using a single login.
Need some assistance? Read about BBC iD, or get some help with registering.