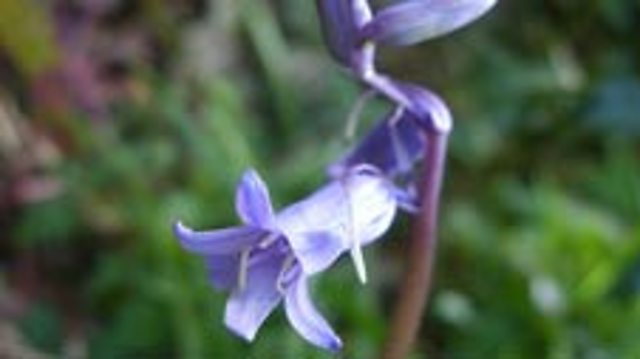 Here at BBC Wales Nature, we'd also love to hear your recommendations for the best places in Wales to see bluebells in all their glory.
You can let us know about the bluebell hotspots in your area by using the comment form below. If you haven't registered yet, don't worry, it's a quick and easy process.
In the meantime, our Flickr group has already been receiving some of the first bluebell photographs of 2009.
Check out our archive of other bluebell pics or upload your own. You can also email your photographs to us and we'll publish the best on the Wales Nature website.
Look forward to hearing from you!