Mary Hopkin's Christmas Songs EP
Welsh music legend Mary Hopkin has released her Christmas Songs EP via digital outlets.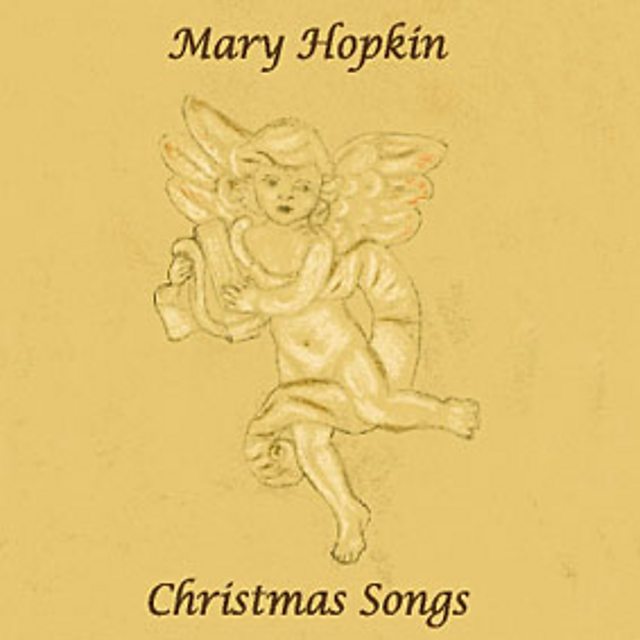 The three-song release brings together the traditional songs Mary Had A Baby and Cherry Tree Carol with Mary's own composition, Snowed Under.
The first two songs were originally released in 1972 through Regal Zonophone, while Snowed Under was first issued in 2006 as a digital download. All three have been remixed and remastered for this download-only EP.
Mary Hopkin official website: www.maryhopkin.com