Weekend weather (14 April 2011)
Yesterday was more like autumn than spring with some rain. Strong to gale force winds in the northwest and chilly. Temperatures only reached seven to 11 Celsius which is below average for this time of year.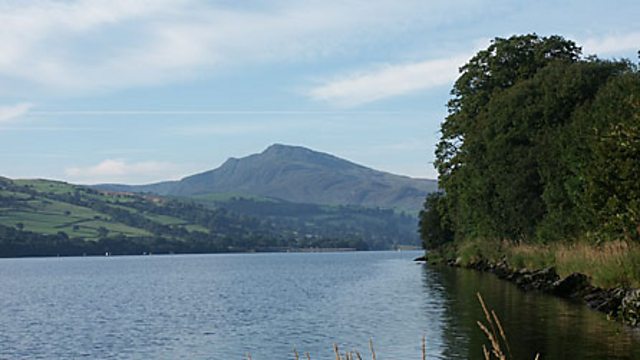 Llyn Tegid, Bala by Ray Hind
Thankfully it's feeling warmer today with lighter winds. Temperatures 10 to 14 Celsius this afternoon.
Looking ahead to the weekend, high pressure is going to take control with settling things down. There is a chance of a shower, especially on Saturday, otherwise dry. The cloud breaking with some sunshine. Sunday looks the best day of the weekend, sunnier and warmer; highest temperatures 17 to 20 Celsius although some coasts will be cooler with sea breezes.
Next week looks set to bring more fine and warm weather. However, a breeze will develop and I wouldn't rule out a few showers breaking out. It's too early to predict what will happen over the Easter weekend but there is a hint that we could be in for some good weather - I will keep you posted.
Derek