Welsh label plans Olympics mix project
A Welsh record label, noted worldwide for its unique mix albums, is calling on music producers from around the world to participate in an Olympics-themed project.
64 Bar Music, based in Cardiff, releases mixes by contributors all to a set tempo. It's a project that has seen it self-release seven albums and three EPs, plus an album on renowned dance label Ninja Tunes.
This time, there's a sporting flavour to the label's endeavours.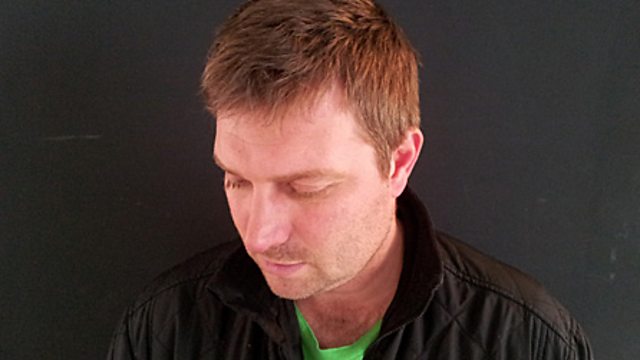 64 Bar Music label head Pete Griffin
"We are putting together a soundtrack for the games that reflects the passion of sport and its inherent link with the joy of music," said 64 Bar Music's Pete Griffin, aka DJ Kovas.
"We wanted to mark the Olympics with a mix that defined how people were moved by sport, and what the games mean to them.
"The music that is made will reflect the feelings we have when we watch sport. It might be joy through victory, or the melancholy taste of defeat.
"There could be the essence of hope in the music, a sense of pride, of determination, or of drive."
Griffin believes this to be their most ambitious project to date, with over 150 countries participating in the London games. "We're calling for submissions today,' he said. "Tunes have to be sent in by the end of the closing ceremony on 12 August 2012.
"There is no restriction on style or tempo, but tracks must be 64 bars in length."
Contributing producers can use a dropbox to submit a track, or get in touch with 64 Bar Music directly through the contact page.
The mix album will be released on 19 August via the label's website.