The perils of e-publishing, and sockpuppet reviews
Earlier this year we did a Phil the Shelf programme about what we called the Writer's Spring. It was about how publishers were losing their iron grip on writers' careers because writers could publish their own work as ebooks at little or no cost and - for the first time - take most of the profits.
Publishers, though few will admit it, are still sweating. But nothing is quite as it seems, and writers also are far from hyper-confident.
Last summer, self-publisher Julian Ruck created a minor media storm when he announced that the writing was on the virtual wall for old-style publishers - as would be proved when 30,000 people attended the first ebook festival at Kidwelly.
The Kidwell-e festival was, of course, a disaster, arguably because the ebook is an internet phenomenon and doesn't translate well to a festival format. Also, few people go out of their way to have their Kindles signed by an author. Maybe all the Kidwell-e-flop proves is that, where ebooks are concerned, we don't yet know the rules.
Although, a few self-publishers - notably mummy-porn star EL James - have made far-from-virtual millions, the ebook is still widely regarded with suspicion. National newspapers, for example, usually won't publish reviews of books which don't physically exist, even when they're written by respected names.
On Sunday's programme we talk to the biographer and Times critic Iain Finlayson, who lives in Hay-on-Wye. With a friend, literary novelist Simon Burt, he's just e-published his first crime novel, Blood Month, under the pen name Matthew McAllister. Even with Iain's high-level contacts, it isn't going to be an easy ride to the bestsellers' list.
We also talk to BBC political editor Nick Robinson about how technology is changing the methods of broadcast journalists... and the possible dangers it poses.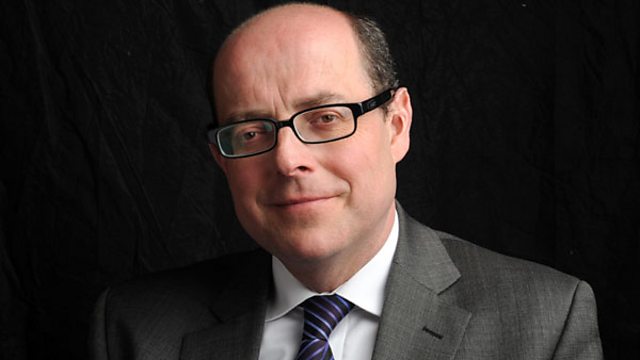 BBC News political editor, Nick Robinson
And we talk to spy-writer Jeremy Duns, who's spent months investigating a nasty side-effect of e-publishing: undercover attacks on the reputations and livelihoods of professional novelists.
The scandal broke at a literary festival where one of the UK's most successful self-publishers, Stephen Leather, revealed his marketing methods. Leather, already a brisk seller in print with his tough SAS-type action thrillers, had brought out some of his unpublished works on Amazon Kindle and employed 'sockpuppets' - false identities - to talk them up on the net.
A few weeks later, Jeremy Duns exposed another prominent novelist who was using false names to write damning Amazon reviews of a rival's books.
As print reviews are hard to get for ebooks, internet recommendations have become crucial for success. But internet reviewers, in general, are not like professional critics, who know how long it takes to write a book and how easily a writer's reputation can be shattered.
Internet reviewers often don't care one way or the other. They can be both merciless and dishonest. They can use a review to work out personal grudges. They can work off their bitterness at not having a print publisher. They can express dissatisfaction when a writer doesn't produce the book they wanted. They can read just a few pages of a book and dismiss it as rubbish.
And they can do all this with impunity simply by using a pseudonym.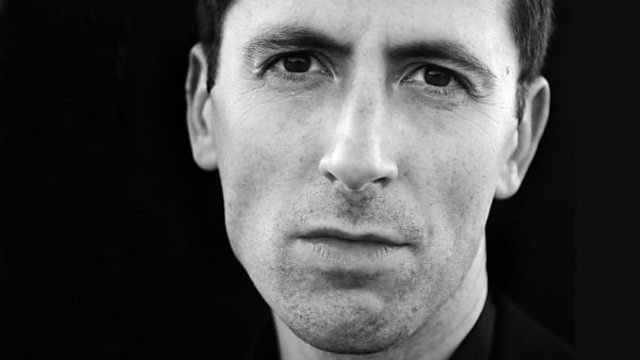 Jeremy Duns. Photo: José Figueroa
I didn't quite realise how damaging this could be until I dipped a toe in the virtual slurry pit by e-publishing one of my own books which had been out of print for a few years.
Admittedly, most reviews were favourable and came in sporadically at the rate of, say, one a week. But then - within just three hours - four real nasties appeared. Short, cursory and... well, more than a bit suspicious.
I considered the possibility that I was just being paranoid. Because, let's be honest, most writers are. So, on this week's programme, I get a second opinion from sockpuppet-hunter Jeremy Duns. And you can listen to his conclusions on Sunday, on BBC Radio Wales from 1.30pm.